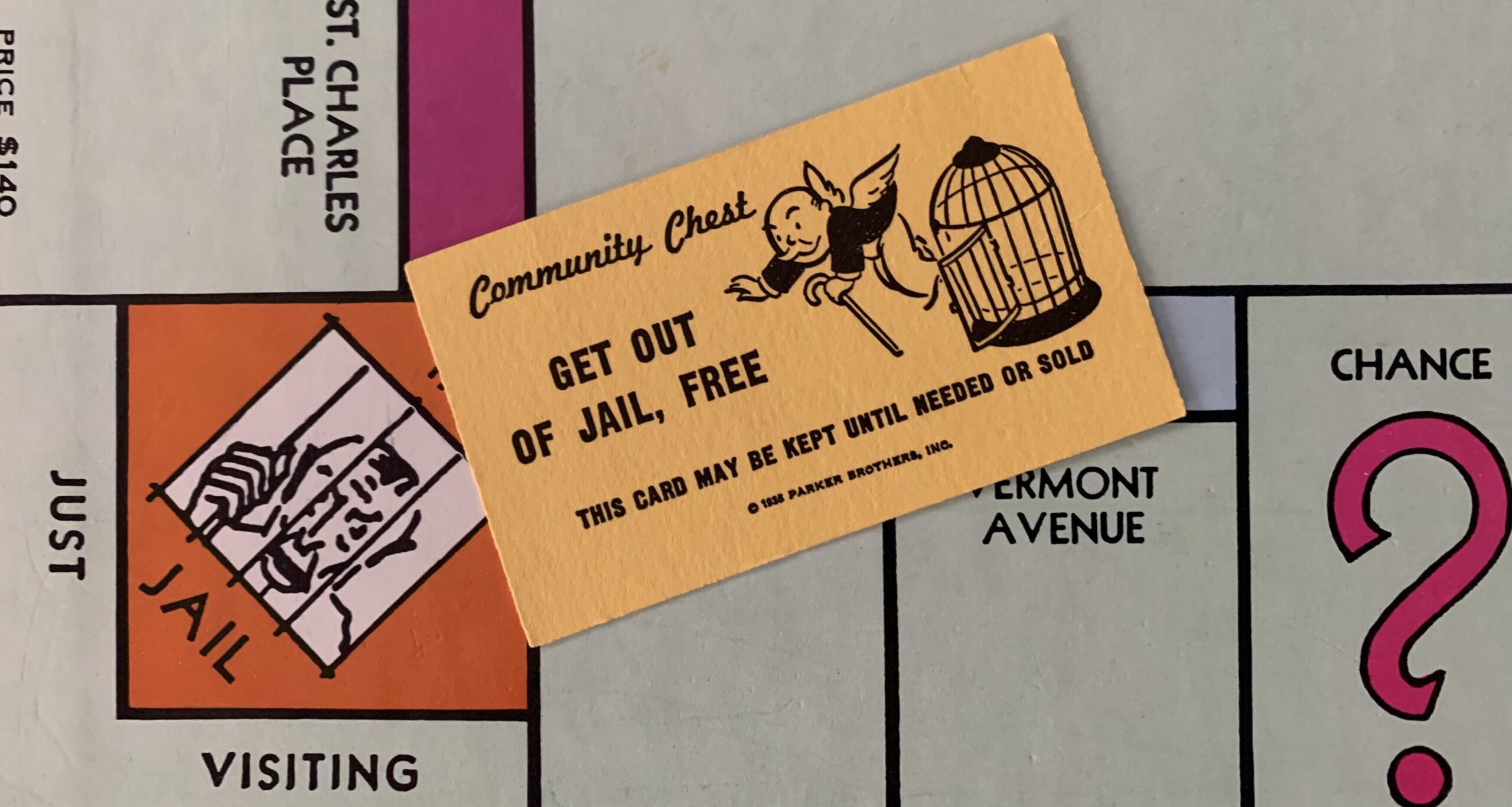 I will be preaching at a church in our presbytery this week and I am looking forward to it. The text I am preaching from 1 Peter 2 has me making a point about the Christian life and how, while we come to Christ at our conversion, our discipleship is not locked into a point or period in time.  I was thinking of saying something about becoming a Christian is not just about getting your ticket punched; you know, my way to heaven secured.  But then I wondered, "do you still get your ticket punched?"
We used to ride the train from Trenton, New Jersey, to Penn Station in Manhattan, and the conductor always punched our tickets.  It turns out, though, the very month we left Langhorne, New Jersey Transit quit punching tickets. Now the conductor scans the QR code on your ticket, or better yet, the app on your phone.
Another metaphor bites the dust.  We may talk about tuning in and hanging up, about cabooses and different tacks, but the realities on which the images are based have mostly disappeared.
Metaphors We Live By  is a book with a great title and important insight.  Metaphors are a gift to human communication.  We encourage one another to climb every mountain even when we live in Indiana.  We push on to finish the race even when we know we would be winded after ten yards.  The authors of the book also assert that metaphors change the way we think about what we are doing. For instance, we may use military or battle metaphors when we are in an issue-oriented discussion.  We will say "her critique is right on target" or "he shot down all her points." We attack our friend's weak points and say her claims are indefensible.  The metaphors make victory rather than understanding the purpose of the conversation. Next time you're in a discussion with such an opponent, you'd be wise to call for truce.
The passage in 1 Peter is full of metaphors – Christians are born-again; they are living stones; they have been called out of darkness; are nobodies who are now somebodies; they are sojourners and exiles. None of the images is sufficient in itself, but together they paint a wonderful picture of who we are.
Being a Christian is so much more than just having your ticket punched.  Or should I say it is so much more than just a Get Out of Jail Free card?  But wait until you see what they've done with the Get Out of Jail Free card.  Who'd want to live by that metaphor?
We'll see how Sunday goes.  After all, says Jesus, I am a sower sowing his seed. And Paul says someone else may water, but it is God who will give the growth. That's a metaphor I can live by.