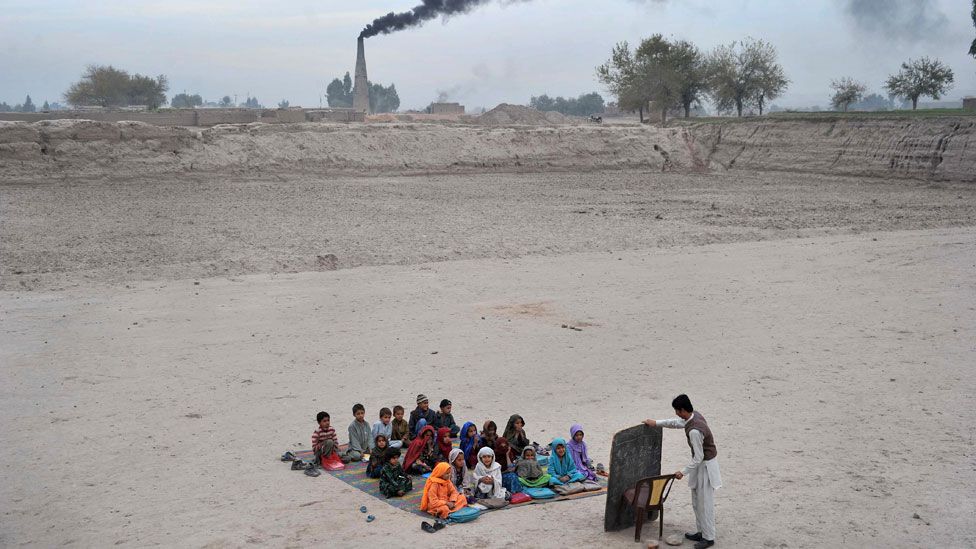 For the past several months, Becky and I have been working with an Afghan refugee family as they settle into life in the United States.  We count all the work as joy.
Last night our friend Azizullah, husband and father in the family, sent a WhatsApp message with the photo you see above – a photo of a school in Taliban-dominated Afghanistan.  Far from home, with a heart that breaks for what is happening in Afghanistan, and adjusting to life in our strange new world, he wrote, "We must appreciate what we have."
Yes.
This morning Becky and I leave for Missouri where we will spend a week and a few days with our family there.  Grandparent time!  We can hardly wait.  Along the way, we will undoubtedly grumble about the mid-four-dollar-a-gallon (or more) cost of gasoline. But we get to see family!  Azizullah's words, "we must appreciate what we have," should still our grumbling.
All for now. More Observations when we return home.