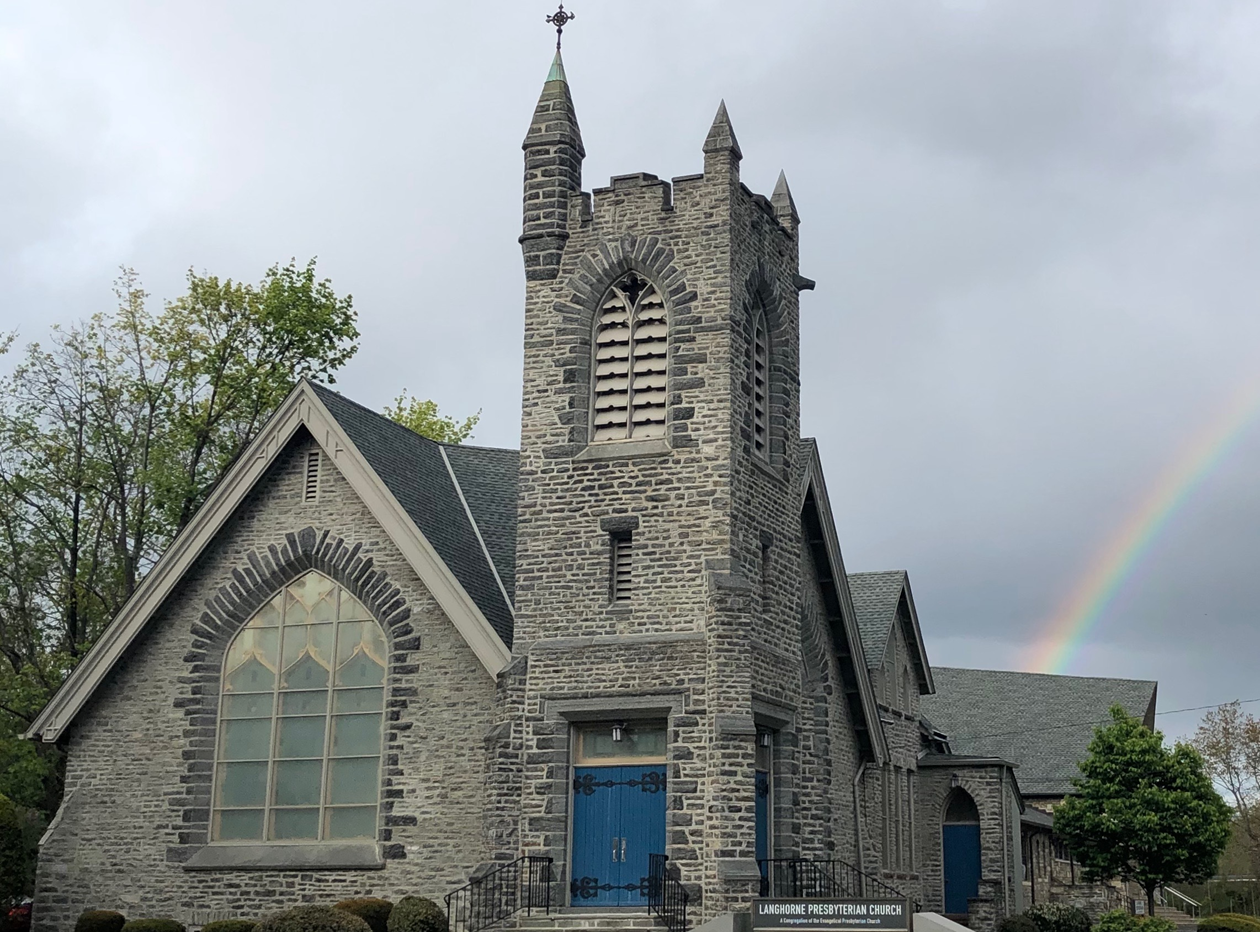 I am serving on a presbytery committee, in fact chairing it, and it is made up of some of the most enjoyable committee members I have ever worked with in my long history of working with committees.  I love it.  We are called the Church Health Committee, and we are going to fail at our mission.
The mission we have accepted is defined by the denomination as working to ensure "that every one of (our) congregations will be an outpost of the Kingdom, with every member viewing himself or herself as a missionary on a mission."  We are going to fail.
Sometime in the last couple of decades, we began to write organizational goals in terms of outcomes and outcomes in terms of universals.  The language of universal outcomes may be most commonly seen in the various initiatives of the education establishment – outcome based education – and its most recent iteration, the Every Student Succeeds Act of 2015.  The Department of Education says the goal of ESSA is ""to increase equity, improve the quality of instruction, and increase outcomes for all students." Except that it won't.  ESSA is a failure. More on that in a minute.
The mission of my church health committee is to ensure that every one of the congregations in our presbytery "will be an outpost of the Kingdom, with every member viewing himself or herself as a missionary on a mission."  Except they won't.  Our great committee is doomed to fail.
You can blame the failure of the Every Student Succeeds Act and the failure of the Midwest Presbytery's Church Health initiative on what one writer calls "optimism bias."
I came across the term "optimism bias" in an article by journalist and commentator Freddy DeBoer.  I don't necessarily recommend DeBoer and his writing, but I think this self-described "Marxist of an old-school variety" is onto something with optimism bias.
Optimism says that if we try, we're bound to succeed. Except we're not. Optimism bias says "Try, try again."
Optimism bias has been having its way in the education establishment for at least fifty years.  Optimistically the bureaucrats and PhDs tell us that with just a little more money or a new way of teaching math or reading, every student will succeed. Outcomes will increase for all students. Except they don't.
Completely pro-teacher,  Freddy deBoer bemoans the way teachers are set up for failure.  If only they had tried a little harder, been a bit more imaginative, all their students would be well above average.  "Every student is capable of academic flourishing, and every time a student does not flourish, it must be the result of some sort of error or injustice," he writes of the trap laid by the optimism bias of the bureaucrats.
I am glad to work with so great a group of people who serve on our church health committee.  But we're set up for failure so long as the denominational bureaucrats insist on every church succeeding.  Of course, posting the goal that "several of our churches will be an outpost of the Kingdom and some of our members will make mission their mission" doesn't have nearly so triumphalist a sound to it as "every" and "all."
I will take "several" and "some" over "every" and "all" any day.  I don't think that makes me a pessimist, however.  I mean, was Jesus being a pessimist when he said, "Not everyone who says to me, 'Lord, Lord,' will enter the kingdom of heaven"? Not everyone, but some will.
Who knows, with several and some as our goal, our church health committee just might succeed.