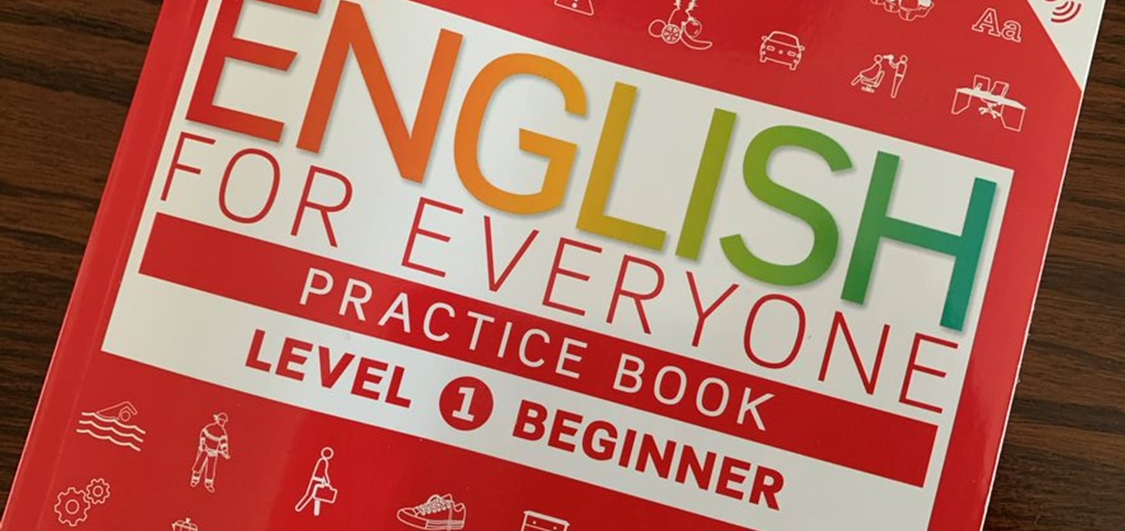 If you were to tell me you may have left your Bible in the narthex or maybe in the chancel, I'd know exactly where to go to help you find it. If I were Anglican, I'd even know where to look if you thought you'd left it in the rectory. 
 
A friend from a non-denominational church background once joined our church and for months he'd make jokes about our Presbyterian vocabulary, insisting on calling the narthex a lobby and the chancel a platform.  He's still a member of the church and my guess is that he now knows exactly where to look when someone tells him they may have left their Bible in the narthex or maybe in the chancel.  And he doesn't make fun of our odd words.
 
Soon enough we learn the language spoken around us, whether the vocabulary has to do with baseball or politics, knitting or woodworking.
 
For the past fifty years or so, some in the church have been embarrassed by our vocabulary, and not just by those words that describe the architectural features of our buildings. Some have advocated abandoning our unique vocabulary, suggesting we quit using words like sin and repentance, righteousness and judgment, and find not just words but ideas more suited to our therapeutic age. We prefer love as a self-affirming feeling to love as self-giving action. In our partisan world, some say we ought to talk about justice all the time and others prefer that we never mention the word at all. Neither group seems to care about spending much time with the Biblical understanding of justice. 
 
I'm willing to give up narthex (reluctantly), but, please, we jettison sin, repentance, righteousness, judgment, justice, and love at great risk to ourselves and to our world. 
 
Becky and I volunteer for an organization with a ministry to immigrants and refugees. Our current assignment is helping some recently arrived friends learn English.  Our friends' first language is not at all like English, but they are working hard and learning well. What a joy!
 
In addition to English lessons, Becky and I do what we can to help our friends as they settle into our strange new land. Becky is pretty much on a first name basis with the staff at the elementary school where our friends' children are new students. It is hard to arrange school lunches and connect to learning technology if you don't know the language.  For now, Becky is making those calls. 
 
This past week I spend 90 minutes on the phone talking to someone in a call center far away about helping our friends gain access to a government program called Internet Essentials.  Until they begin to make more money, they will be given internet service for free. Wi-Fi is the lifeblood of our strange new land. It is essential. 
 
For an hour and a half, I chose menu options and provided information to helpful call center employees who I thought might benefit from an English as a second language class of their own. Two disconnects and a few glitches in the automated systems later, I think we got it done. They should be online in a week or so.

90 minutes. A little frustrating at times, but time well spent. What a privilege to help our new friends. When the call was complete and it looked as if we had accomplished what we set out to accomplish, my friend expressed his thanks in both his first language and his new second language. But I could tell he was a little frustrated, as well.
 
My ninety minutes on the phone, my knowing which menu item to select and what information needed to be provided, was the kind of thing he wants to be able to do for his family. Right now he would not have made it past the first menu selections. He and I both look forward to the day when he will be making calls to call centers on his own. Our English classes are important.
 
Just as our new friends need to learn English with its strange grammar and odd vocabulary to be productive citizens of their new country – and what amazing citizens they will be – so the Christian must learn the grammar and vocabulary of his or her new homeland (our citizenship is in heaven, Paul reminds us in Philippians 3) to be joyfully productive for the Kingdom.
 
I'm willing to give up narthex (reluctantly), but never will I jettison words like sin, repentance, righteousness, judgment, justice, and love. They are too important, and the substitutes just don't work.
 
Next week my friend and I are going to the bank to open an account where he can deposit the paycheck from his new job. I think he'll be able to fill out the forms on his own, in English.  Our grammar is strange and our vocabulary is odd, but they are worth learning.
 
The grammar of faith can be strange and the vocabulary of grace can be odd.  But they are so much more worth learning.