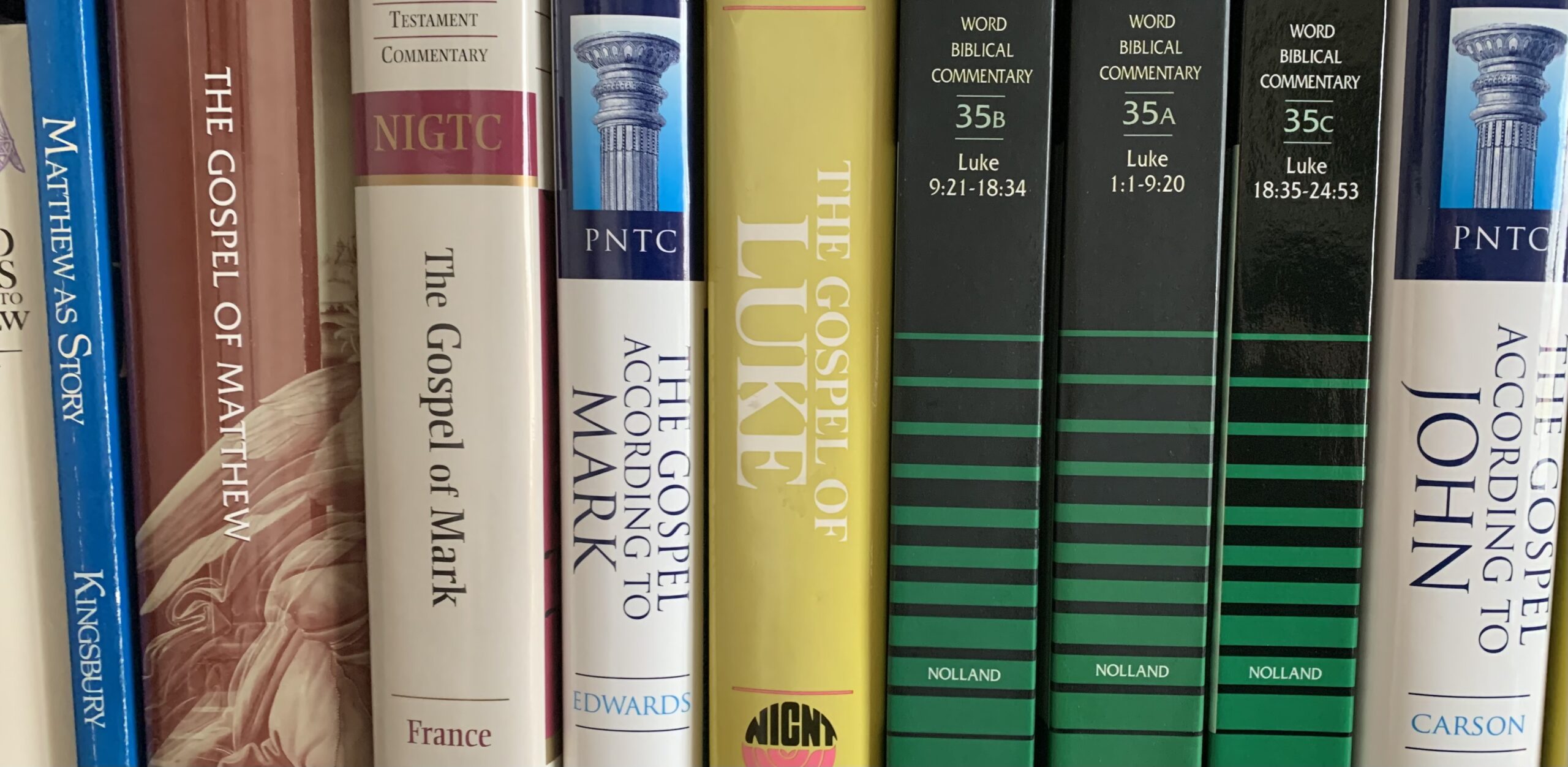 Sunday begins what we traditionally call Holy Week, or maybe it's holy eight days, as we remember the final events in Jesus' life from his triumphal entry on Palm Sunday to his glorious resurrection on Easter morning.
This coming Sunday the churches will distribute palm branches to the worshipers and the people will sing "All Glory, Laud, and Honor to Thee Redeemer King!" We will gather again on Thursday in solemn remembrance Jesus' last supper with his disciples.  We will eat of the loaf and drink of the cup, this means of grace, and so proclaim the Lord's death until he comes. Friday's services will be dark, but again we will sing – now "How Deep the Father's Love for Us."
Some will keep vigil on Saturday.  By Sunday morning, the sanctuaries will be filled with lilies and the people will sing "Jesus Christ is Risen Today!"
More than any other time on the Christian calendar, Holy Week is the time where our worship reenacts the events of that time at the center of all time.
As Holy Week begins, I plan on following the story of the week told in the Gospels. I have found a nice guide put out by the publisher of the ESV Bible for my journey through the week.  As part of my morning devotions, I will use the links to hear the old story anew and to dwell in the narrative as a preparation for our celebration of Easter.  Here's the guide if you wish to use it: Harmony of the Events of Holy Week. And you may want to use YouTube to find those hymns old or new that give us language to borrow as we thank our Dearest Friend. Continue reading →