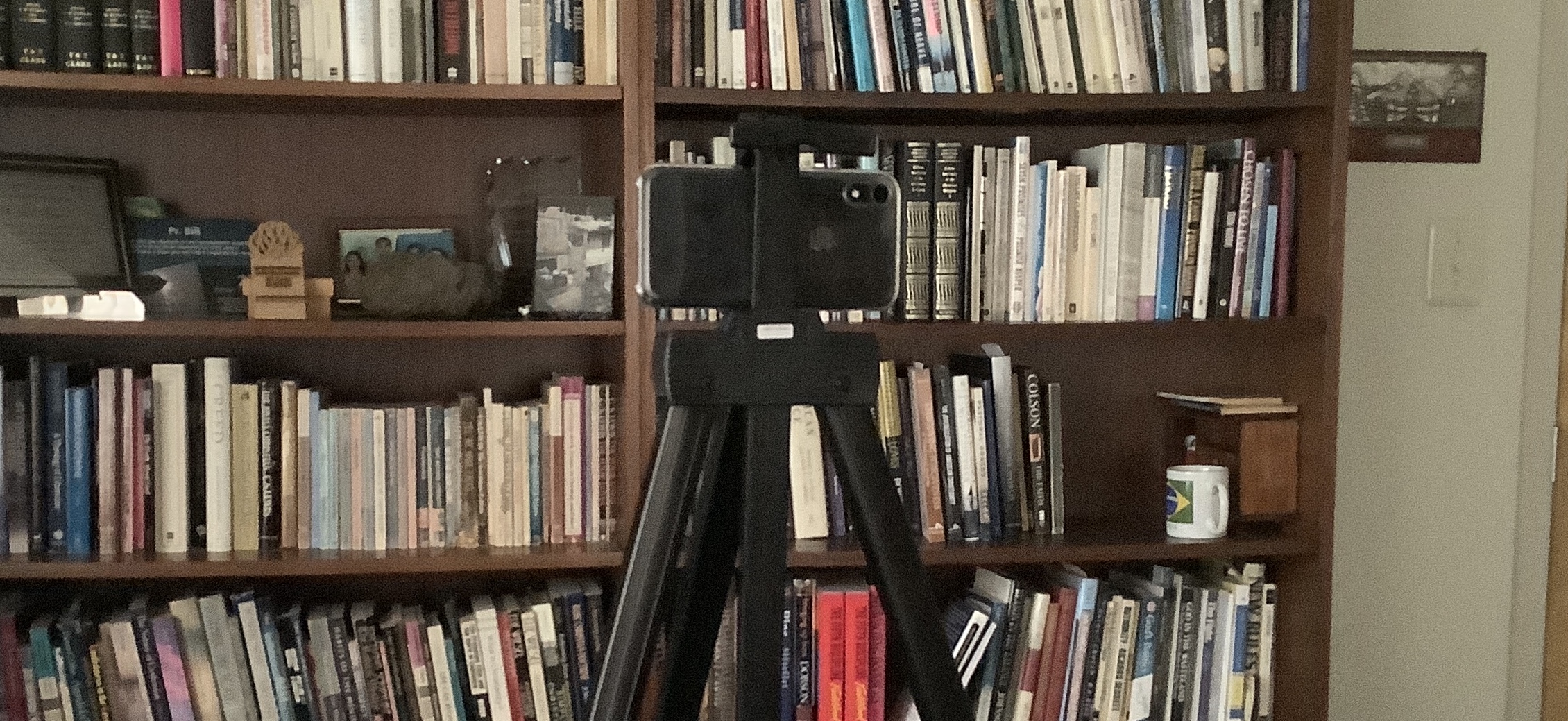 We number in the thousands.  Displaced preachers.
We were beginning to look toward Easter and the crowds that would pack our lily-filled sanctuaries.  Lectionary preachers were already studying John's account of the day of resurrection. I had decided to reflect on Luke's telling of the story.  But then, just two weeks after Ash Wednesday, our screens began to light up with talk of shutdowns and quarantines.  For many of us, March 8 was the last Sunday in our pulpits, and even then we had no idea of what was coming.
Sunday, Pentecost Sunday, will be the twelfth Sunday of Lockdown. 84 days since we last took to the pulpit and looked out over a sea of familiar faces. 84 days since we preached the word to understanding nods, a few frowns, and the usual suspects nodding off into a morning nap.
I miss preaching. I miss the high honor and heavy responsibility of bringing God's Word to a beloved flock.  I miss the ordinary and familiar, the well-rehearsed routine of being ready for Sunday morning.  I miss the "nice sermon" comments at the door and wondering what was nice about it. Continue reading →