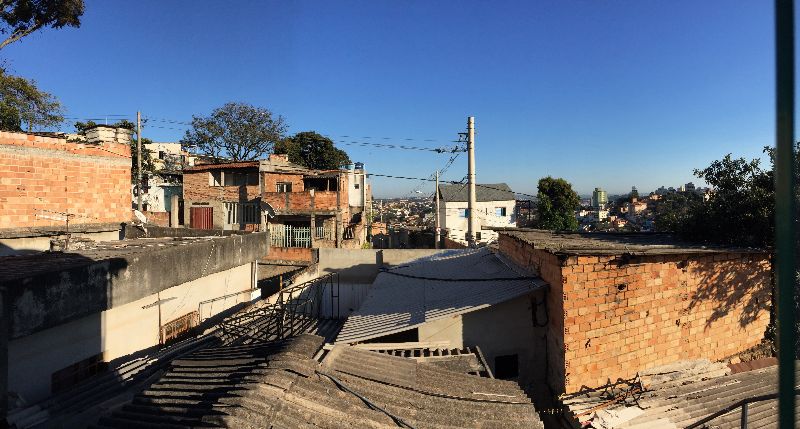 Last evening in our Faith Acts adult class we attempted to answer the provocative question, "Is it time to take Christ out of Christmas?"  We ran out of time, as I knew we would, and I'm not sure we answered the question.  I'm pretty sure no single answer to the question is to be found.
Christmas has always been a problem for Christians.  We talk about the "real meaning" of Christmas and then hurry back to our shopping lists.  We love this season of joy, but then find ourselves irritated by the unreasonable demands of the season.  We want to keep Christ in Christmas, but forget to read our Christmas devotional or find ourselves five days behind in opening the Advent calendar windows.  Everyone knows our wait is for Christmas morning stash much more than for Christmas Eve worship.
At its best our Christmas is schizophrenic, Christian Christmas and Cultural Christmas waging war within and without.  There's a war on Christmas, some say.  It rages on every front.
Things aren't looking good on the battlefield. Perhaps we should retreat before we must surrender.  The culture owns Christmas.  We might as well go underground – committing acts of sabotage when we are able, refusing to cooperate with the occupying forces as best we can.
It's not the battlefield metaphor I wish to use, however.  I've been thinking about squatters.
The defining mission work of our lives for Becky and me has been with our friends in Belo Horizonte, Brazil, and Igreja Presbiteriana no Jardim America, especially as it touches the lives of the men and women, children and youth, who live in Favela da Ventosa – the Windy Favela.
Favelas are a Brazilian phenomenon, but not unlike a reality encountered in most urban centers in our world.  Favelas are often crime-ridden and dangerous places. Poverty is everywhere and injustice is a daily experience for favelados.  Favelas are also communities where children are raised and people take care of and look out for one another.
Like most favelas, Ventosa is built on land once owned by someone else. Throughout the 1980's people from rural Brazil moved to the cities with hopes of finding jobs. Even when they found employment, it was hard to find housing.  What started as squatters' shacks of cardboard and scrap wood, corrugated steel and rusty bed springs, grew into communities of terracotta block houses connected by narrow alleyways and a haphazard network of streets.  While the legal status of property in a favela is problematic, the one-time property owners have no hope of ever possessing their land again.
In the case of Favela da Ventosa, all our love, compassion, concern, and joy is with the squatters we know, not the land owners we've never met.
I think Christmas is sort of like a favela. We, the church, the Christians, once owned it (though we were not very good stewards of it).  The culture began to squat on our property and now they own it. We're never going to get it back.  Make Jesus more important than Santa? Think more about Gabriel the angel and Rudolph the reindeer?  It's not going to happen.
There's happiness and joy, family and community, to be found in the squatters' Christmas. It can be a nice place to visit.  But like the favela with its violence and injustice, cultural Christmas is also a place of greed and sorrow and much stress.
Igreja Presbiteriana is located just at the edge of Favela da Ventosa.  Its best ministry happens when it reaches into the favela bringing the gospel to children and their parents by word and by deed.  Maybe that's what we need to do as we live at the edge of the culture's faux Christmas.  We'll live as neighbors who both expose the greed and sorrow and stress of Santa's dominion while living out community and family and joy under the reign of the newborn King.
Maybe we need to take Christ into Christmas.  Even our Christmas.