Just a year ago LPC was asked by Jess Cropsey, one of our mission partners in Burundi, if we might be willing to help supply some needed supplies for the teachers at the local school in Kibuye. Quickly all 20 teacher kits were fully subscribed and filled, and when John and Jess visited us in July we were able to present the mountain of teacher boxes to them – and the long journey began. The boxes were put in a ocean-going shipping container and waited as other supplies were added and the container was filled. It left the U.S. in December and sailed to Oman.The story continued as told by the Burundi team:
There it was transferred to another ship which had to skirt the Somali coast and its pirates (see the movie "Captain Phillips" for details) and landed in Dar es Salaam, After several days of overland journey through western Tanzania (where there aren't apparently paved roads), the box arrived in Buja, where it sat for several weeks clearing customs.There were a few false starts and delays on its final leg of the journey up to Kibuye, but it finally arrived late last Sunday. (more here)
Jess Cropsey picks up the story in a letter received received on May 4:
Dear LPC family,
Happy greetings from Burundi!  Our shipping container finally arrived last week and was unloaded on Monday. It's taken some time to sort through everything, but we've made good progress.I was able to distribute the teacher kits today.Thank you so much for your generosity in making this happen. The teachers were all very excited to receive these new things and I look forward to seeing the ideas that they come up with for using the new materials in their classrooms. They really appreciated your notes as well. I put them up on a board for them to read and see. Thank you for taking the time to include that. Burundians are very relational, so it means a lot to them.
Due to the lateness of the school year, I decided to wait to distribute the backpacks and crayons for the children until the new school year. That will be a fun way for them to start the year, so please wait a few more months for those photos. The crayons did fine on the container with only about 5 packages destroyed due to melting.
Thank you again and God bless you for your continued prayers and support for the many things God is doing here in Kibuye.
In Christ,
Jess Cropsey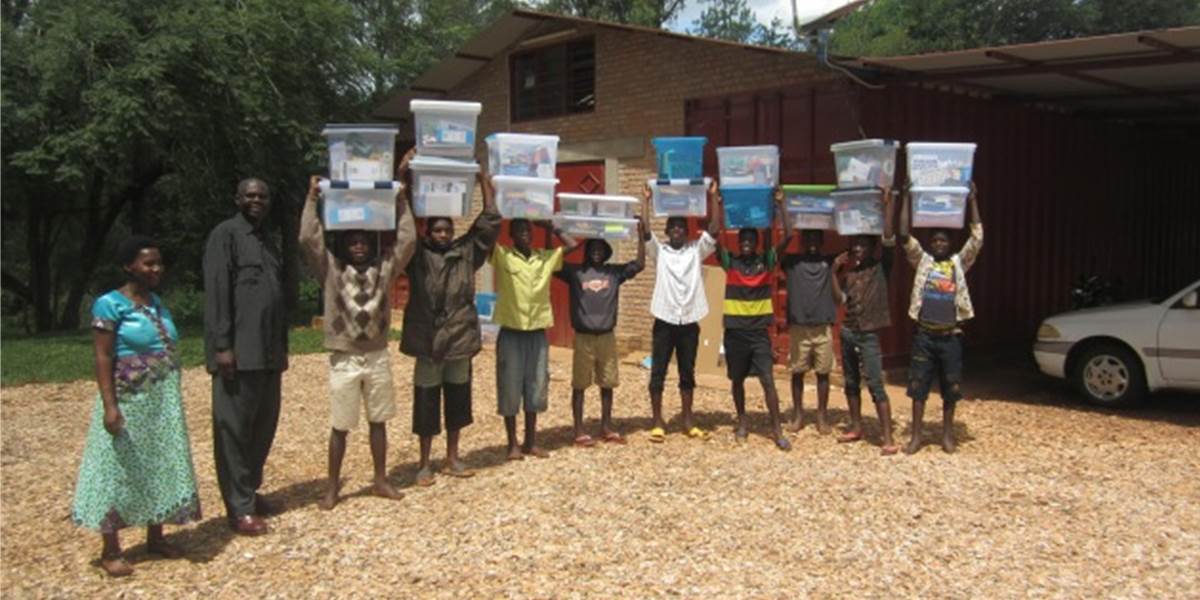 Some students helping carry the materials from storage over to the school.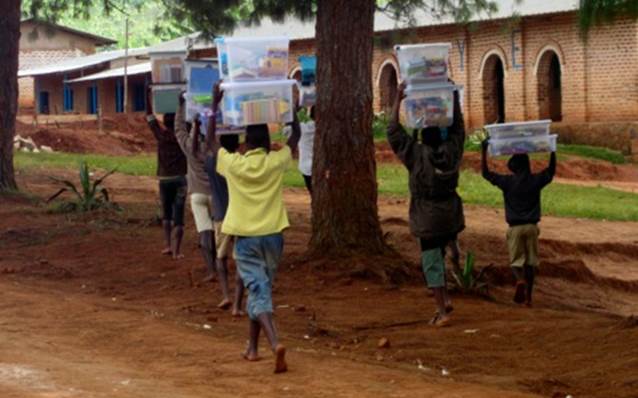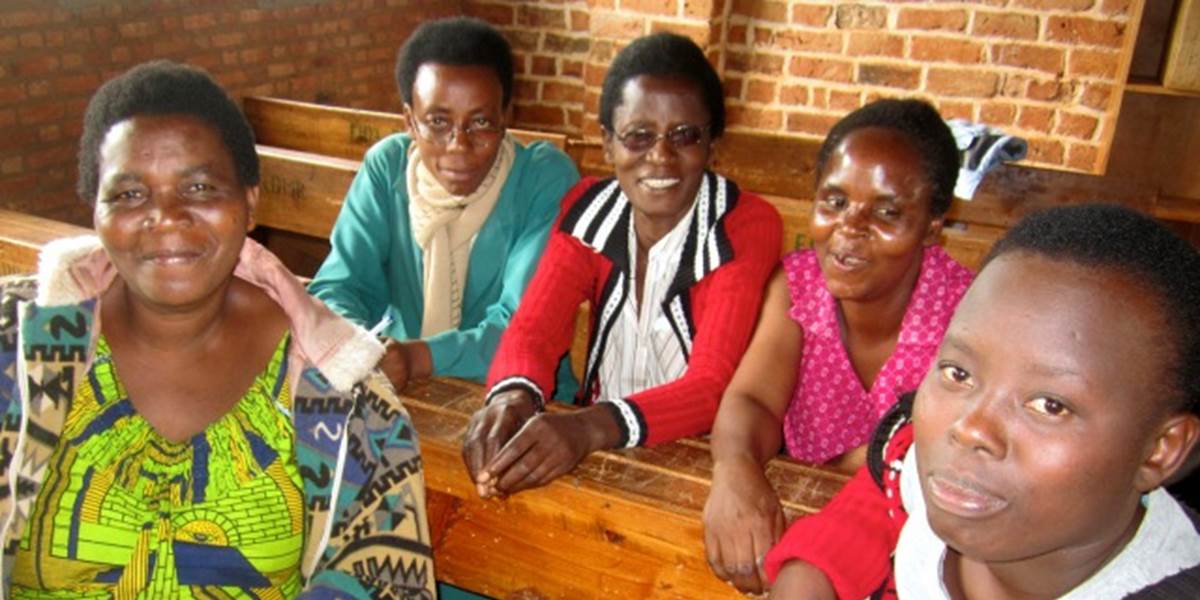 We had some time for group discussion to share ideas about how to use some of the materials in the classroom.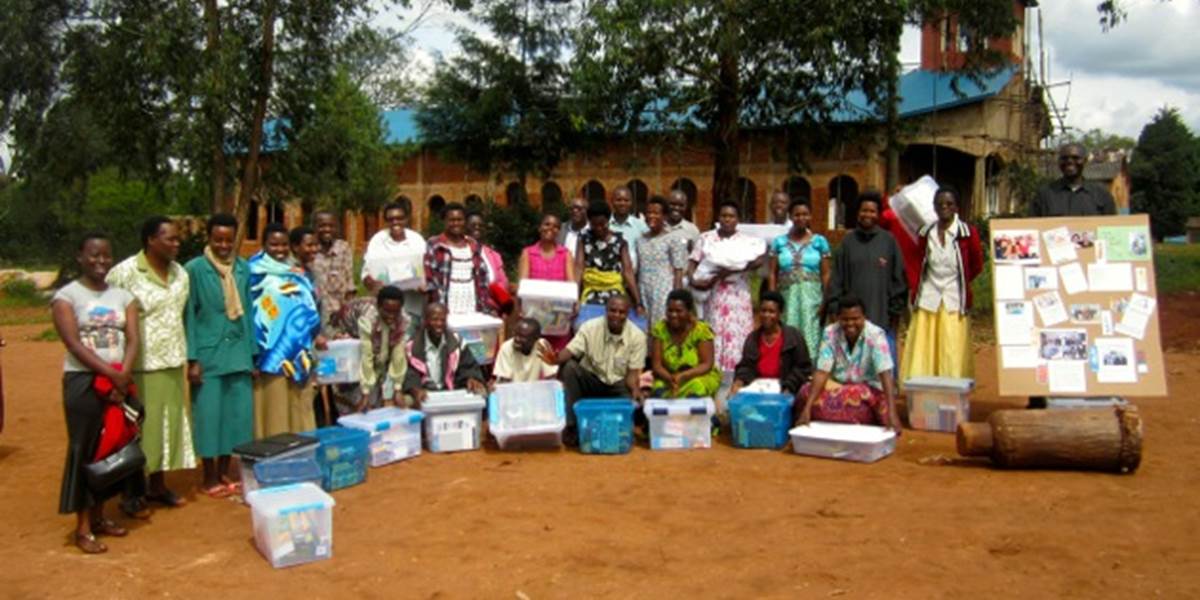 All the teachers with their kits (Kibuye church in the background)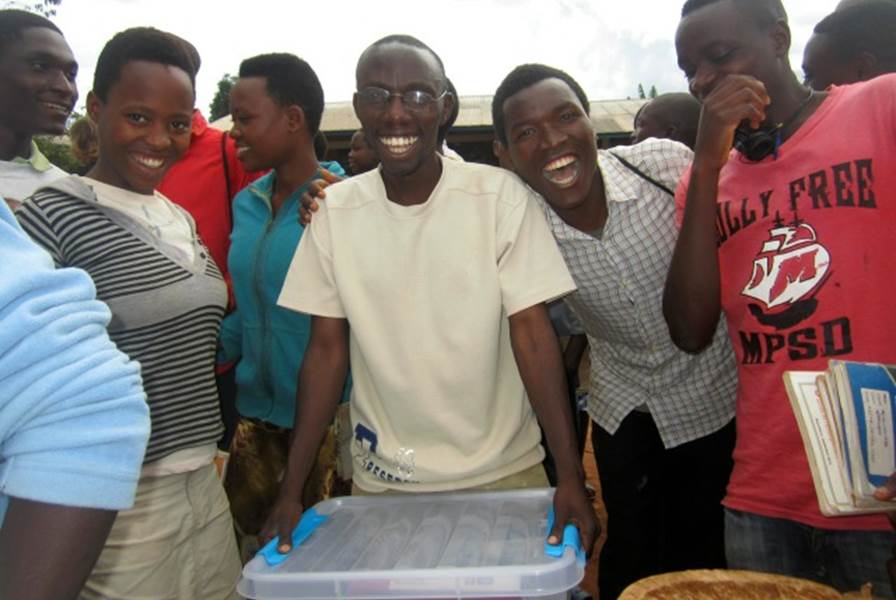 Some 9th grade students were around when we went outside for a photo and they were super excited to see the new materials!  (The guy holding the box is actually a teacher.)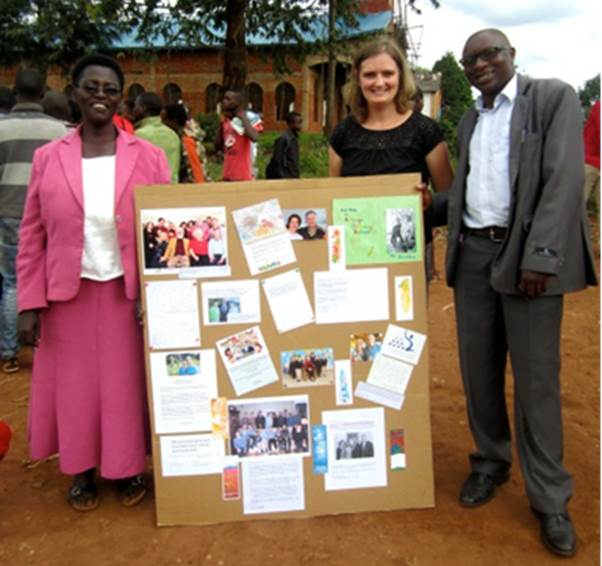 Jess with the two principals, Joselyn and  Déo, and your lovely notes and photos.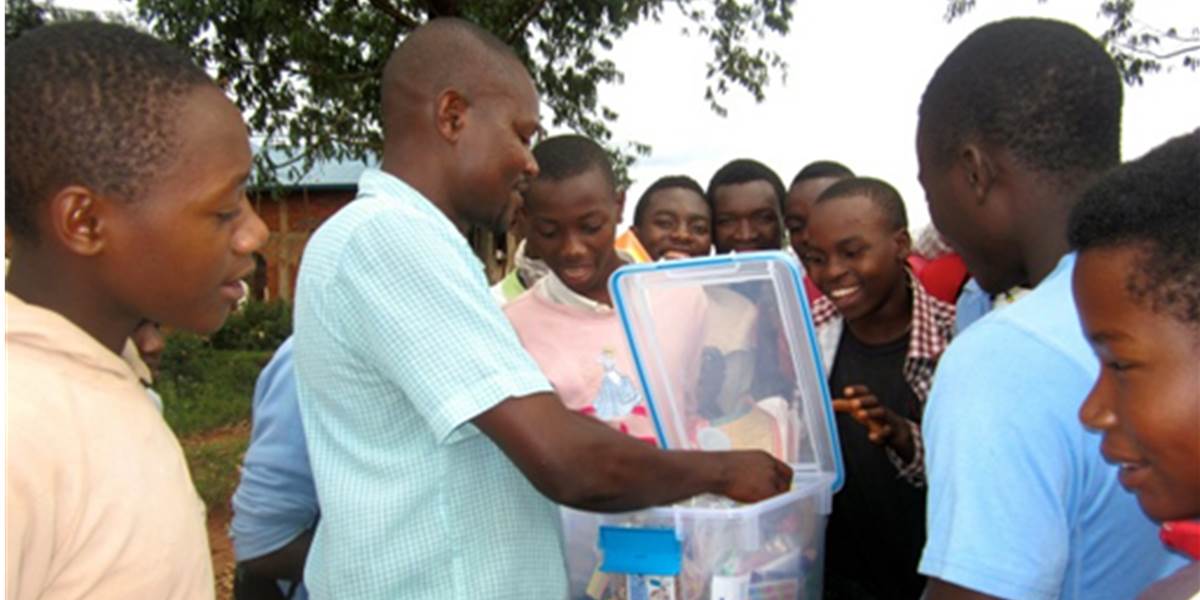 More students admiring the teacher's new materials