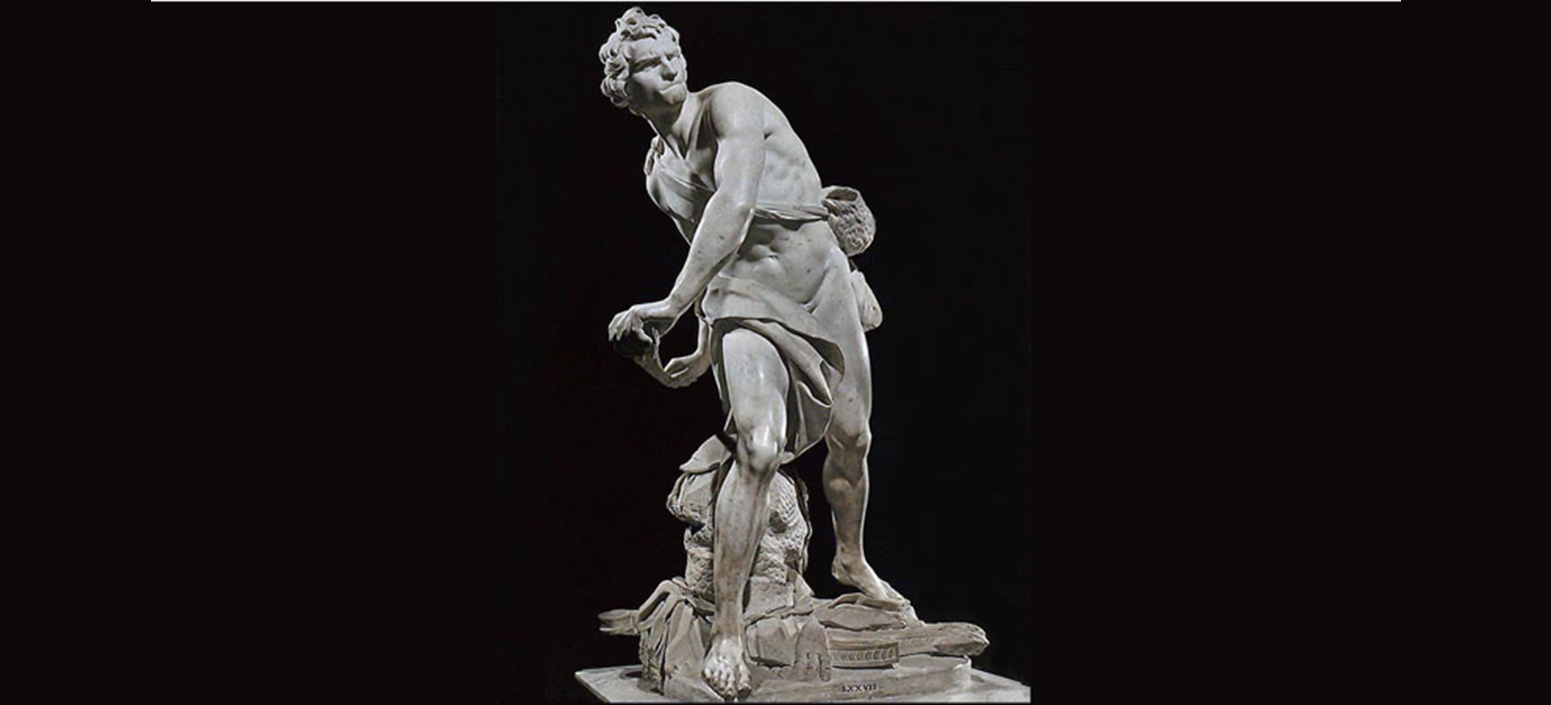 I like to be right, and there can be something wrong about that.
When I was in seminary, we were taught that maybe the best way to think about the Bible's King David was as if he were some sort of ancient Middle Eastern Robin Hood – more legend than fact – but a great story and a nice message.  You know, take from the rich and give to the poor, face your giants, or "don't worry, even people after God's own heart get themselves into trouble."
It looks like my professors were wrong.
The current edition of Christianity Today has an interesting article, How Archaeology Affirmed the Historic Stature of a Biblical King.  The subtitle is "Once, the House of David seemed like a folk tale. Now, the rocks testify to its historic significance."  You can read the story, but the point is that there is there is good evidence of David being more than a legend and his kingdom extending far beyond Sherwood Forest.
My guess, however, is that the new archeological findings have not moved every scholar to considering more faithfully the one whose story begins "Once in Royal David's City." And my guess is that we'll still get lots of bad sermons about facing our giants (and maybe a few about taking from the rich and giving to the poor). Continue reading →