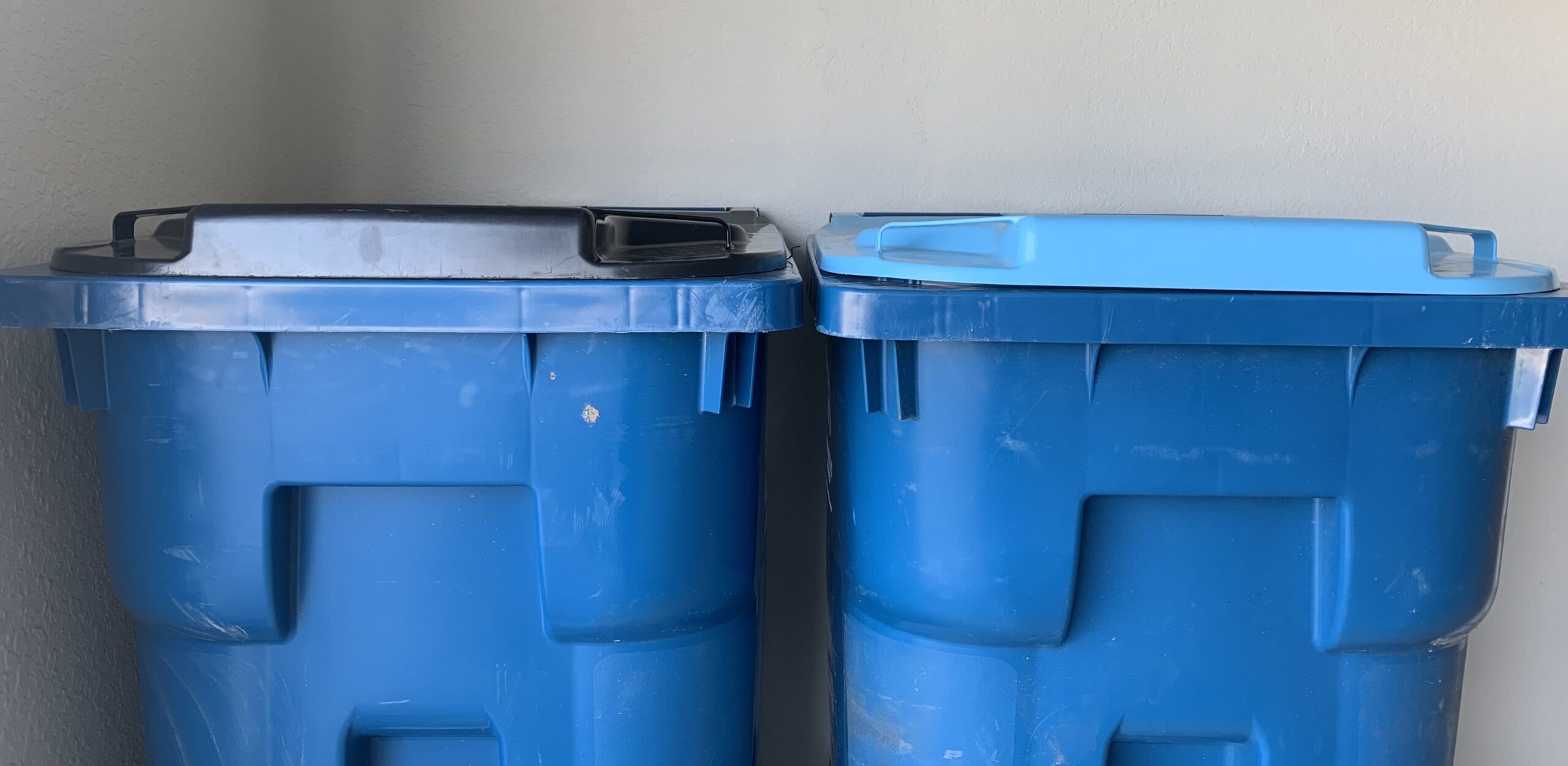 Angola is the next town north of Auburn, about 20 miles via county roads or a little longer and a little quicker if you take the interstate. Angola is the county seat of Steuben County. There is a small liberal arts college on the west side of town, and a Walmart and a Meijer on the north side. There are some great lakes for fishing and recreation nearby. Angola seems like a nice town.
The mayor of Angola, Richard Hickman, is proud of his city, as any good mayor should be.  But it is not just the nearby lakes or the small liberal arts college he is most proud of.  In a story in the April 6 edition of the Steuben County Herald-Republican, his honor opined that one of the great things about Angola is its trash pickup.  I am not kidding.
The mayor told of being at the gas station when the topic came up: "I was just told a few weeks back at the gas pump that our city has the best garbage disposal in the state."
I don't know about you, but garbage disposal often comes up when I am chatting with someone at the gas pump.
But apparently, despite their best-in-the-state trash service, not all is well with the citizens of Angola.  And trash pickup is to blame.  Two years ago, the trash truck company changed the trash and recycling pickup schedule in Angola, and then with covid they lost some of their trash truck drivers to early retirement. You wouldn't think a trash truck driver would mind wearing a mask, but there are times you just have to take a stand for the right thing. To mask or not to mask was the question, and a few of the trash truck drivers in Angola quit rather than submit to the mandate.
Somedays trash pickup is late and occasionally it is missed altogether.  The citizens of Angola are not happy.
Anyway, Mayor Hickman asked the local manager of the trash truck company to come to a city council meeting so they could clear the air, as it were, about garbage pickup in Angola, once considered by many to be best in the state.
Speaking of his constituents, and maybe pandering for a few votes in the next election, Hickman said, "We want them to feel spoiled. They deserve to be spoiled."
In a world dominated by the likes of Vladimir Putin, that is real leadership.  The citizens of Angola not just deserve timely and predictable trash pickup, they deserve to be spoiled and to feel like it.  Philadelphia friends thinking about the 560 murders in the city last year, imagine the trashman being late week after week.
Okay. I am not making this up.  Welcome to small town America.  We really do like it.
Frankly, however, none of us deserve to be spoiled. That's where Easter comes in.  We don't deserve to be spoiled. Neither do we deserve to be saved, to be the recipients of the defeat of sin and death and their grip on us.  We don't deserve it, we didn't earn it, but Easter proclaims it to be true.  We don't deserve it.  We call it grace.  And what amazing grace it is.
The day of resurrection!
Earth, tell it out abroad;
The Passover of gladness,
The Passover of God.
From death to life eternal,
from earth unto the sky,
our Christ hath brought us over,
with hymns of victory.
The Day of Resurrection
Saint John of Damascus (c 675-749)