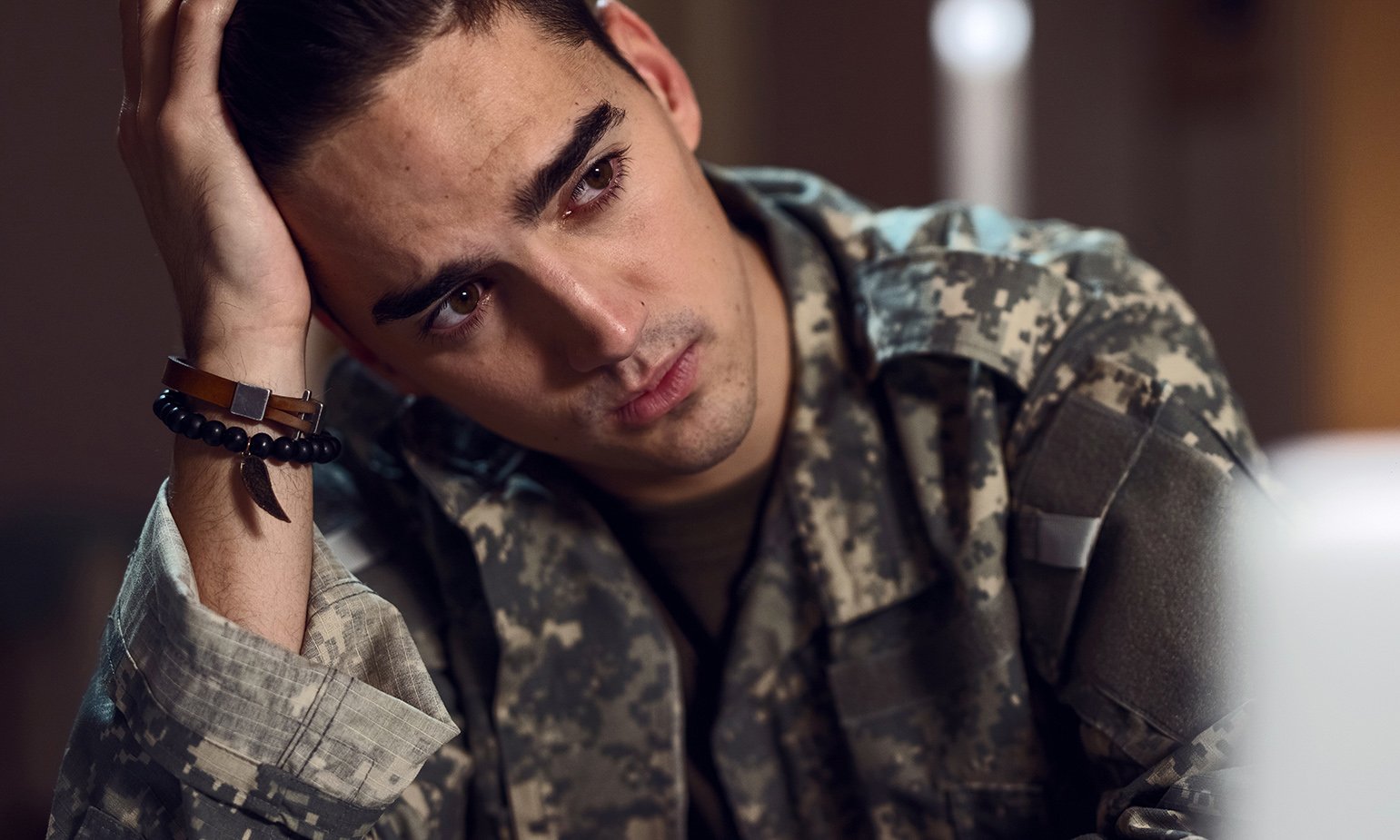 Becky and I are just back from a week with our son's family at the Air Force base where he is an active-duty chaplain.
Potty training with the three-year old is going well, the six-month old just learned to roll over both ways, and we read "Are  You My Mother?" to the two-year old dozens of times. And the six-, eight-, and eleven-year olds are dong are doing well. Despite the trip to the ER.
In answer to the question, "Was it worth it?" the answer, as always, is "absolutely."  We help as best we can and love doing it.
But it is not potty training and Lego pirate ships I have in mind in asking the question.
Christopher serves as a chaplain, and while we were visiting, the chapel posted this on its public page:
Military members — whether active duty, veterans, or retired — are watching and reacting to the news about the events in Afghanistan!  Some are questioning if their service and sacrifices were worth it.
Your…Chapel staff is here to provide non-judgmental care, counseling, and support if you need a place to vent…someone confidential to talk to.  You are not alone in distress or anxiety.  Sometimes it's better to air out the anxieties rather than stuff them down or try to avoid them.  Reach out to your Wingmen!
Call xxx-xxx-xxx during the duty day/or reach the Duty Chaplain after hours through the Command Post at xxx-xxx-xxx.
Our son is new to the military. This is his first assignment. He is learning.  The 20-year veterans have a different perspective, and they are those who are wondering "was it worth it?"
I do not wish to engage in partisan politics, though it seems as if this is a moment of grave presidential failure in a situation created and perpetuated by three previous presidents.  If President Biden chooses to use the tired phrase about buck-stopping, then he needs to put a period at the end of the sentence rather than a comma and a "but."
"Was it worth it?" those who saw their friends die on the battlefield ask. "Was it worth it?" generals and politicians ask. "Was it worth it?" you and I ask.
I don't know.
I am praying for the airmen to whom our son is called to bring the good news of the gospel. I am praying for our politicians and generals who bear the weight and the regret of decision making. I am praying for you and for me. We are Americans. Will we be generous in our welcome of the refugee whose plight we caused?
We must pray for the Afghanis we have betrayed and for those caught in the middle.
We must pray for the church in Afghanistan as it bears witness to the hope of the gospel even in times such as these.
Was it worth it?
One of the psalms appointed to be read today ends this way:
I know that the LORD will maintain the cause of the afflicted,
and will execute justice for the needy.
Surely the righteous shall give thanks to your name;
the upright shall dwell in your presence. Psalm 140:12–13 (ESV)
Our military members and those afflicted by our military strategies need us to pray for their cause and to work for justice on their behalf.