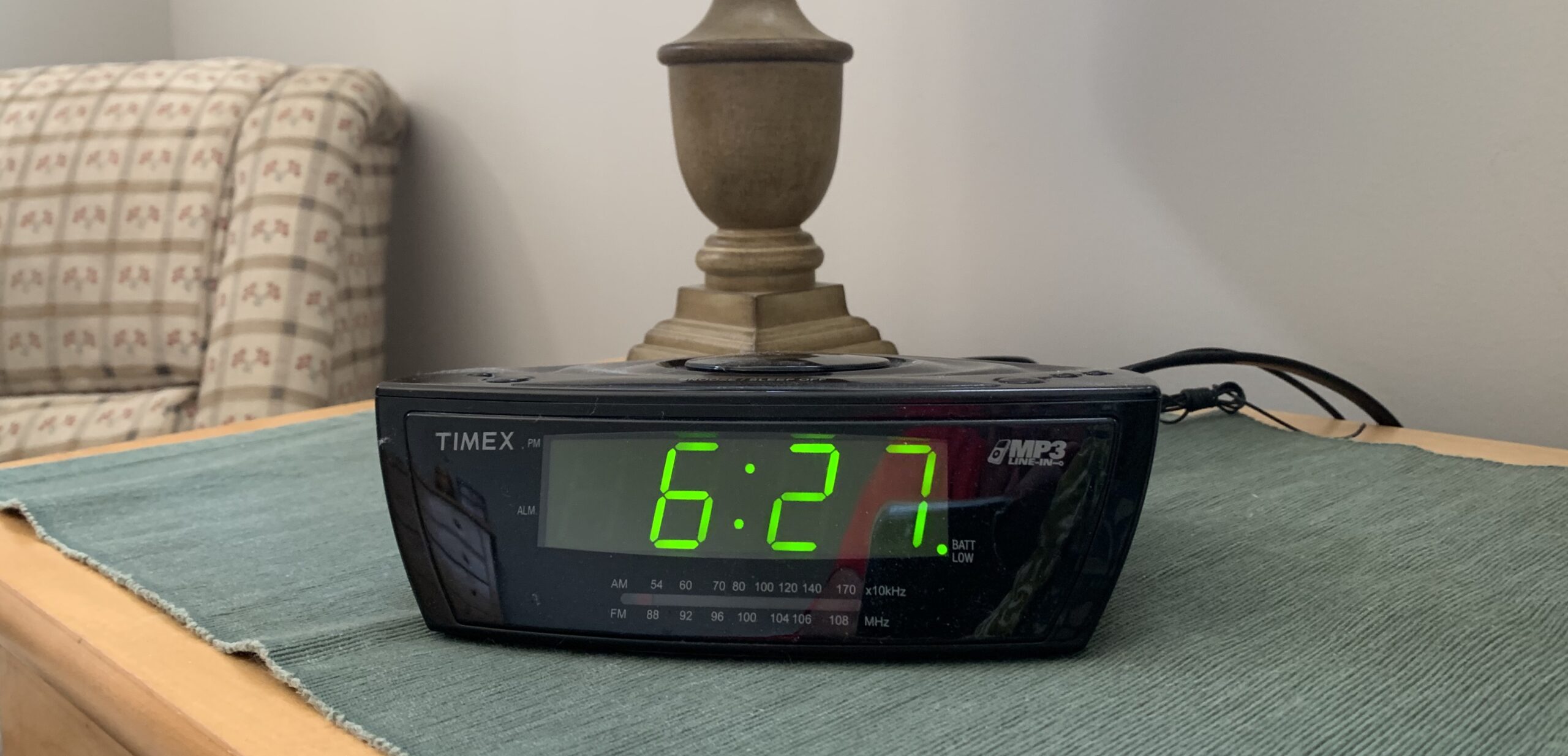 The shooting of Jacob Blake in Kenosha, Wisconsin, this past Sunday and the nation-wide reaction to it serve as painful reminders that the American dream of liberty and justice for all has yet to be fully realized, and no more so than for the Black community.
We pray fervently in this case as in the too many others of this summer of our discontent that the decisions of review boards and courts, judges and juries, will open wide the floodgates through which justice might roll down like waters and righteousness like an ever-flowing stream (Amos 5:24).
To be sure, our dedication to the proposition that all people are created equal must work itself out in new and changed public policies, with the writing of just laws, and in reimagined and rebuilt systems of opportunity and access to the bounty of our land. But that the prayer of the old hymn might be realized – our gold refined and the mending of our every flaw – will require, too, in the words of Alexis de Tocqueville borrowed by sociologist Robert Bellah, new habits of the heart.
The habits of the heart are those values, principles, and ideals so deeply ingrained in who we are that the actions and attitudes growing from them are as instincts done and given without forethought.  We might fairly imagine that a man otherwise and normally distracted and preoccupied with his own affairs did not suddenly, and so unlike himself, take notice of the sojourner left to die in a ditch at the side of the Road to Jericho. The habits of the Samaritan's heart must have been good long before that day.
The Apostle Paul encourages good always habits in his first letter to the Thessalonians. "See that no one repays anyone evil for evil, but always seek to do good to one another and to everyone. Rejoice always, pray without ceasing, give thanks in all circumstances; for this is the will of God in Christ Jesus for you." 1 Thessalonians 5:15–18 (ESV)
Doing good, rejoicing, praying, and giving thanks are to be among the habits of the Christian's heart.  And so are doing justice, loving kindness, and walking humbly with our God (Micah 6:8). Stopping to care for someone left half-dead at the side of the Jericho road was what came of the habits of that Samaritan's heart.
Yes, Becky and I are settling into a new season of life in a new community. We're settling into new habits and new routines, the things we always do. Habits of schedule and, we hope, habits of heart.
They say it takes six weeks to develop a simple habit; we are less than a month here. But we "always" get up early enough – not as early as in that old season of life – and we always take a morning walk along the paths that meander through our community.  It's becoming  – two weeks to go – a  very nice habit.
Habits are the things we always do. Okay, we've missed a morning or two, but not many.
Thinking about pulling yourself out of bed for a morning walk is not enough to develop the habit of morning walks. Thinking it's enough to call our part done, some of us may plant a virtuous message on a lawn sign (oops, the HOA won't allow it) or post a righteous meme on our social media pages.  But such things are cowards' deeds masquerading as the kind of action that spring from the habits of the heart required to stop and give aid to someone left half-dead at the side of the Jericho road or to stand against racial injustice.
New to this season of life and to this community, there's plenty of room in our hearts for new habits, new things we will always do.  It being Indiana, we don't have much to worry about John Piper's famous seashells. But, Lord, keep us from wasting our lives.
Among the new habits we hope to grow (and renew) in this new season of life are those that will cause us to do our part in addressing racial justice, in living out our dedication to the proposition that all people are created equal.  Auburn, Indiana, is not Philadelphia. We haven't encountered many people of color in our rounds about town. I no longer go to work every day or have much to say about a mission budget or work projects.  But God has blessed us with rich resources of time, ability, talents, and money – what will we always do with them?
Habits take time to develop and some don't last. We've just begun to work on building a brand new set of habits. We like always getting up to walk in the early morning light. The strength of the habit will be tested by the winter cold and dark.
These early months in Auburn, Indiana, are habit-making  months, habits of daily schedule and habits of the heart.  There's room for some new habits, the things we always do. We pray that they are worthy of the one who in Christ Jesus has called us to his love – and to his justice.