Welcome! OBSERVATIONS continues a long series of posts reflecting on the life of faith lived in our real world.  Each new Observation will be posted here, linked from my FaceBook page, or you may subscribe to an email version by clicking the "Subscribe" button on the sidebar.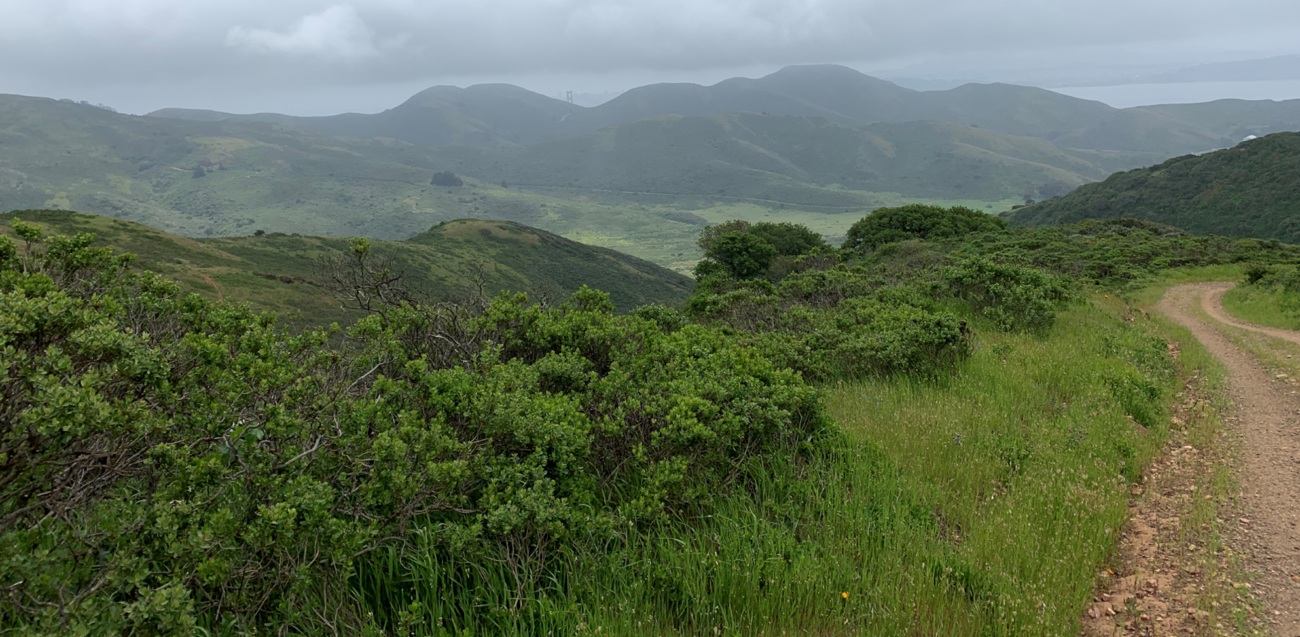 Thus says the LORD of hosts, the God of Israel, to all the exiles whom I have sent into exile from Jerusalem to Babylon: Build houses and live in them; plant gardens and eat their produce. Take wives and have sons and daughters; take wives for your sons, and give your daughters in marriage, that they may bear sons and daughters; multiply there, and do not decrease. But seek the welfare of the city where I have sent you into exile, and pray to the LORD on its behalf, for in its welfare you will find your welfare. Jeremiah 29:4–7
It is cliche to say that 2020 is unlike any year we able to remember. Cliche, but true.  We have yet to see what might even be the beginning of the end of the global pandemic. Injustice shouts at us; we want desperately, but do not quite know how, to live more fully into our American dream and ideals. To borrow a phrase from Cornelius Plantinga – and with all the meaning he gave it, things are not the way they are supposed to be.
God spoke to the exiles of the Babylonian Captivity through the prophet Jeremiah.  He told them to live fully and faithfully in their "not the way it is supposed to be" world.  What might it mean for us to live fully and faithfully in our "not the way it is supposed to be" world?  How shall we seek the welfare of this city where we live?
As I move from 45 years of professional ministry to retirement and new forms of ministry, I hope that one of those forms of ministry will be a continuation of twenty plus years of weekly observations on what it means to live fully and faithfully in the times God has given us.  The E-pistles of Park Presbyterian Church in Beaver, PA, and of Langhorne Presbyterian Church in Langhorne, PA, were times to reflect on a full and faithful life, not as an expert or a sought-after commentator, but as a brother sojourner on the way, a fellow citizen and member of the household of God.
In my observations I hope to sometimes catch the ironies, even the humor, of the full and faithful life, and to sometimes bring an insight from Scripture or experience that may speak to living fully and faithfully in a time when things are not the way they are supposed to be.
A we settle into our new home , Becky and I are establishing new routines in our new lives in a new place. I plan on regular posts at this site being a part of that new routine.
Deus é Fiel
Bill