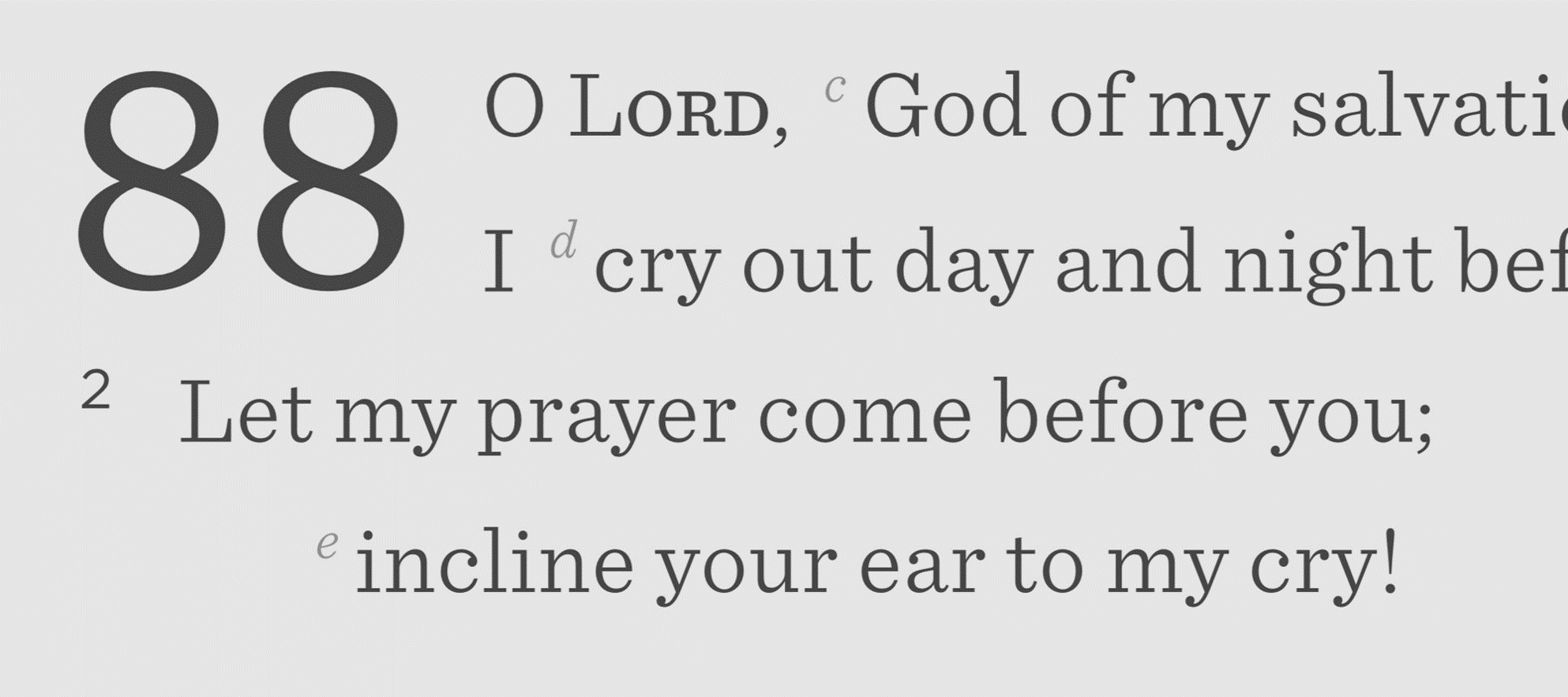 We have been using a not so new Keith Getty and Stuart Townend hymn, Speak, O Lord, in our LPC worship. Getty and Townend wrote the piece to be sung in worship as a prayer in preparation for the hearing and the preaching of the Word.
Speak, O Lord, as we come to You
To receive the food of Your Holy Word.
Take Your truth, plant it deep in us;
Shape and fashion us in Your likeness,
That the light of Christ might be seen today
In our acts of love and our deeds of faith.
Speak, O Lord, and fulfill in us
All Your purposes for Your glory.
God speaks to us most clearly and most reliably through the words of Scripture. In worship together or in our own reading of the Word, what do we hear as God speaks?
I begin most days with the Psalter readings from the Daily Office in the Book of Common Prayer. Every psalm read every seven weeks, in what appears to be some random order; I don't know what to expect each day – lament, praise, thanksgiving, supplication.
The first reading for this morning is Psalm 88, a bitter lament. It frightens me.
The psalm is a psalm of the Sons of Korah. It is written in the first person. Which son of Korah was this? What had happened to him?  His bitterness is more than I want to hear. Why would God give us this Psalm? Speak, O Lord? What are you saying? Continue reading →