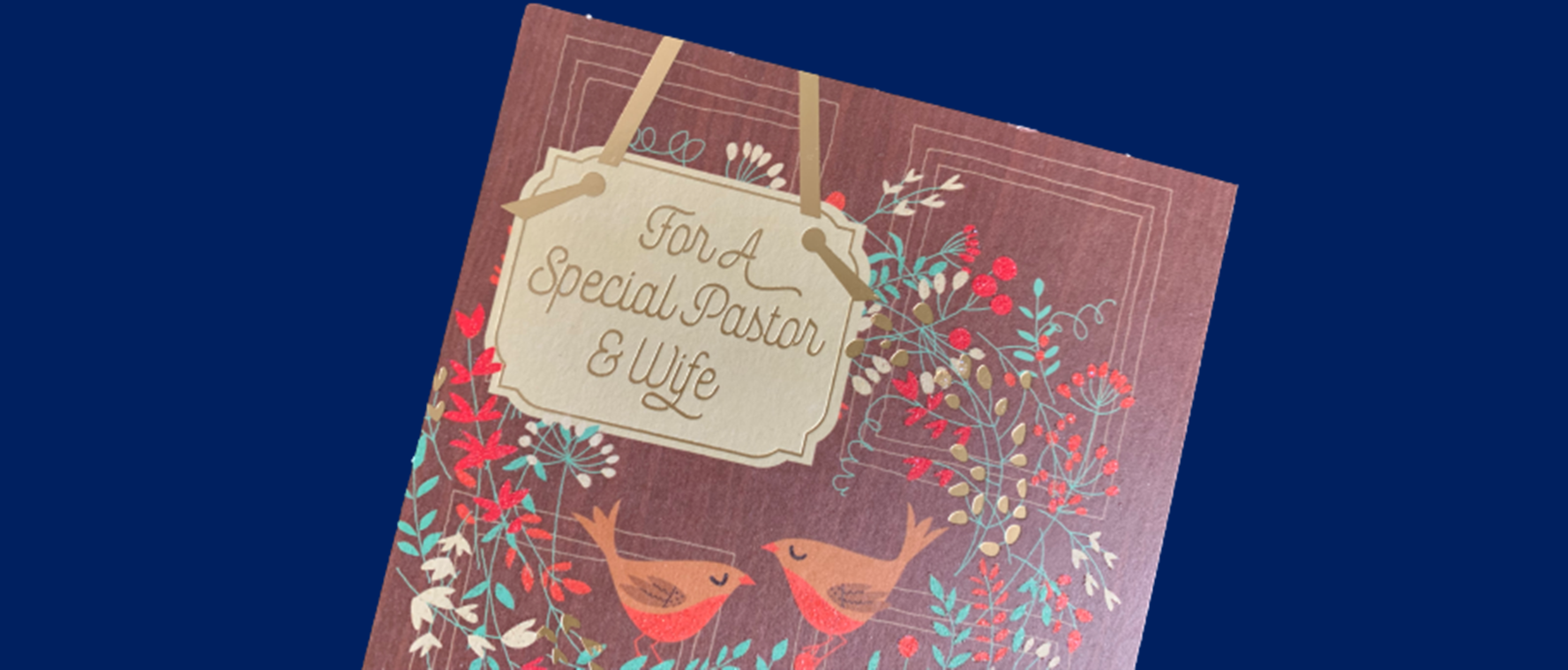 It's almost over, so probably a good time to say something about it. October is Pastor Appreciation Month. Like many pastors, I have had a love-hate relationship with Pastor Appreciation Month. Mostly hate.
What? You didn't know it was Pastor Appreciation Month, and now you find out with only a few days and one Sunday until it expires? Apparently, you are not alone. Just a couple of weeks ago I said something about this festive month to a younger colleague, and he knew nothing about it. He didn't know that he was supposed to be appreciated and wasn't slightly embarrassed by the way his congregation was (or was not) observing this most important of all designated months.
Unfortunately, we pastors have to share our special month with squirrels and pit bulls. I don't know if there is a connection.
In 1994 Focus on the Family, which at the time had a huge daily Christian radio audience, launched Pastor Appreciation Month. Since churches love nothing more than a tradition, it soon became a tradition. Focus on the Family still offers a manual on how to show appreciation to your pastor. Both Hallmark Cards and American Greetings have designated Pastor Appreciation pages on their website and American Greetings even has a helpful "what to write on your card" section for those who bought a card but don't know what to say. I did not check to see if they have a "what to write" section on their squirrel and bit pull pages.  ("Thanks for scurrying out of the way after I swerved to avoid hitting you," "Thanks for your bark being worse than your bite.") Continue reading →