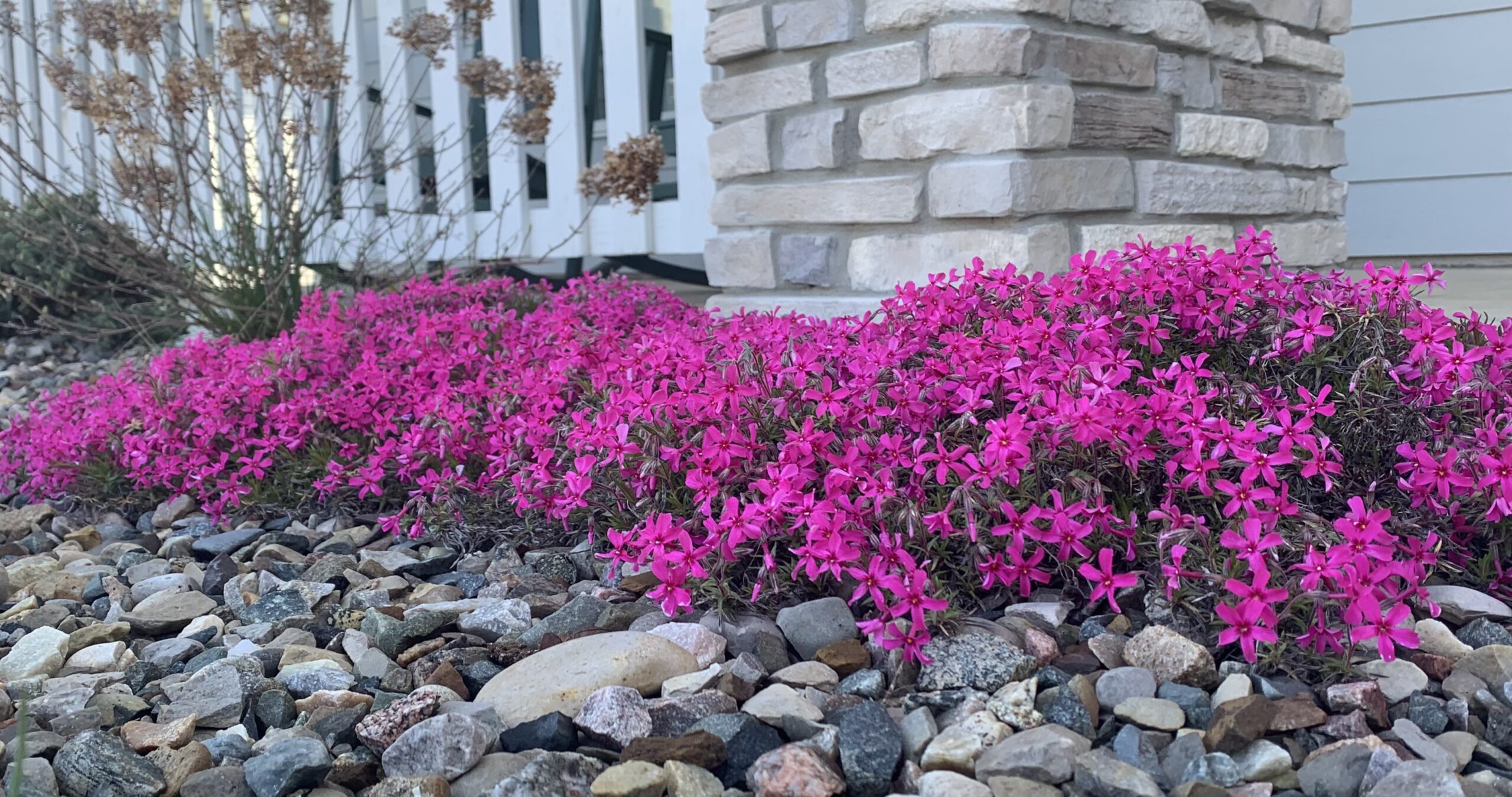 It has been unseasonably cold this past week. We have had frost warnings in the morning and a few brief and unproductive snow flurries in the afternoon. Spring made a brief appearance last week, the trees are budding and flowers blooming, but her coming has slowed this week.
Spring's late arrival has been a gift.
Everywhere you go – the coffee hour at church, the checkout line at the grocery store, the walk through the neighborhood – people have something to talk about, more than that, something to agree about.
"It's a little chilly out," we say.
"Where is spring?" a friend or stranger replies.
How human. How nice. Continue reading →