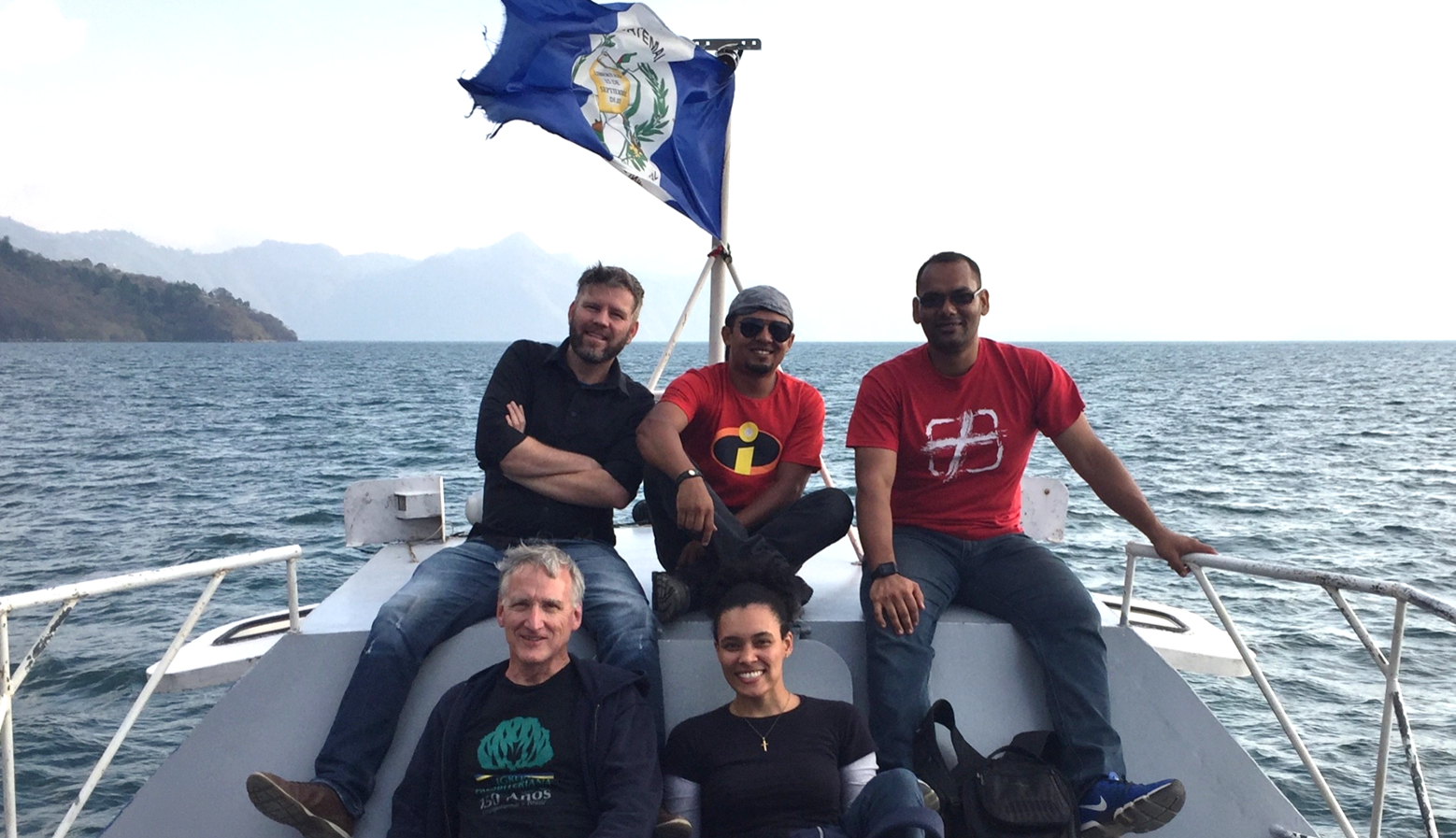 Our Guatemala Mission Away Team leaves for leaves for the "land of eternal spring" tomorrow afternoon.  It will be my twelfth and certainly my last trip to Guatemala with good friends from LPC.  That's another story for another time.
As with last year, our North American team members will join a contingent of South American team members as we respond to God's call to serve in Central America.  That's a story for now.
Ademar, Michael, Raissa, and Juninho form the Brazilian contingent of our team.  Each of them is a returning veteran of Guatemala mission.  I have known Ademar for nearly twenty years – he was a young university student when we met.  Raissa was one of the kids in a VBS program our church in Western PA helped run when I first met her over 15 years ago, and I've known Juninho about as long.  Pastor Michael has been at IPJA for seven years and I liked him the minute we met.
All friendships are a gift from God, but these four seem especially so. Continue reading →