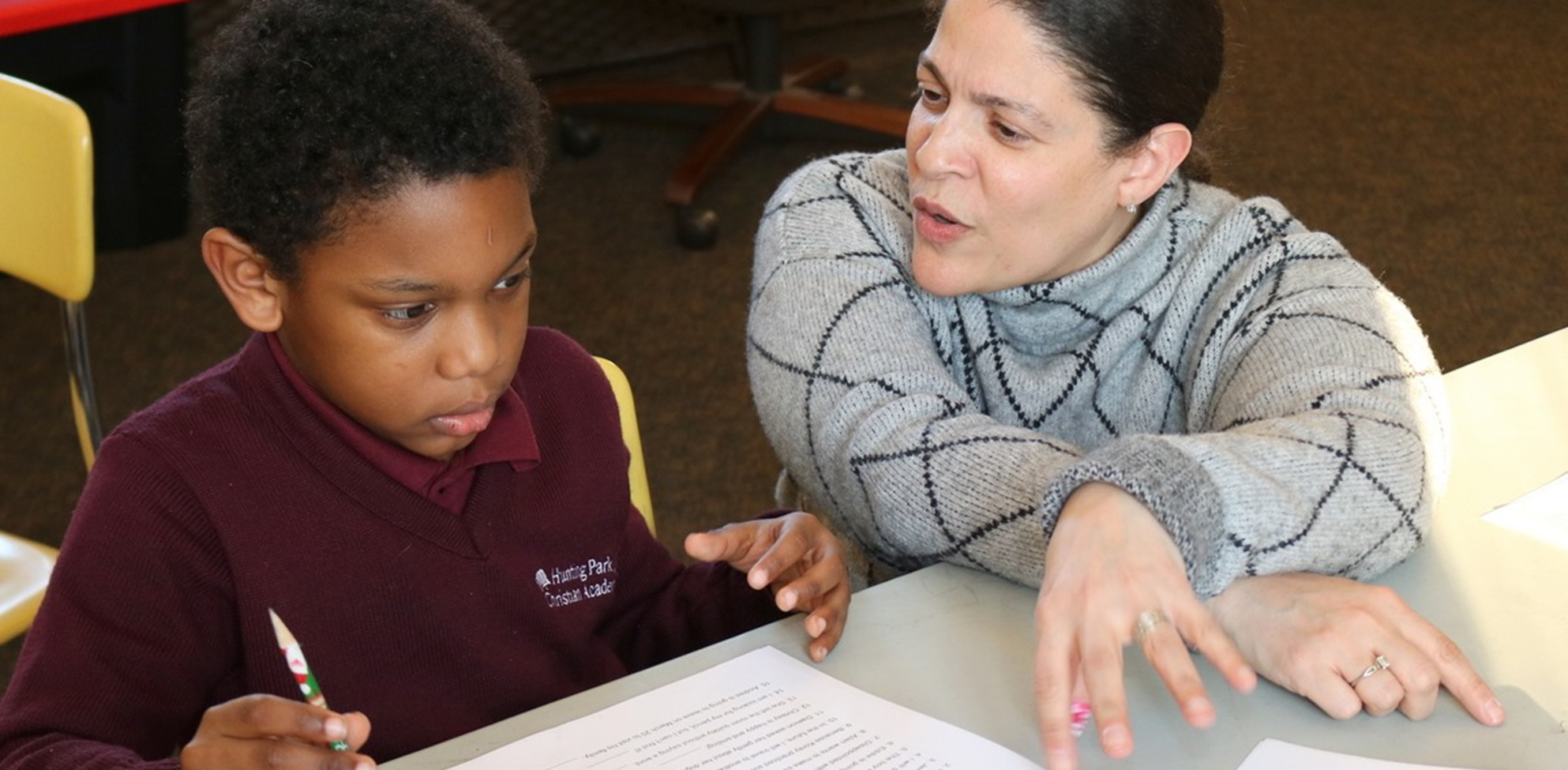 It's like one of those stories of the unexpected check arriving in the mail and it's exactly the amount you need to pay the bill of the unexpected expense. I would dismiss such stories as just too cheesy except for Becky and I having experienced just such grace many years ago in our tight budget years.
This is a story with less of the unexpected, but more of seeing grace and its amazing work.
Chapter one begins nearly a decade ago and mostly is not my story to tell, but for the fact that at the very end I have a small role to play.  One of our LPC physicians had walked with a patient on a long journey through what would be a terminal illness.  The care given was the best medicine could provide, but, more, it was personal and caring and filled with faith.  In time our doctor would share his Christian faith with a faithful patient and her family and friends.  The patient would speak of God's presence in her life even through the darkest times. Our doctor prayed with her and sometimes when appointments and procedures were scheduled around the doctor's mission trips to Guatemala, he spoke of his sense of calling and the joy he found in following Christ to that faraway place.
When death's dark shadow finally fell, family and friends – and the physician – grieved deeply, but not as those without hope. Continue reading →