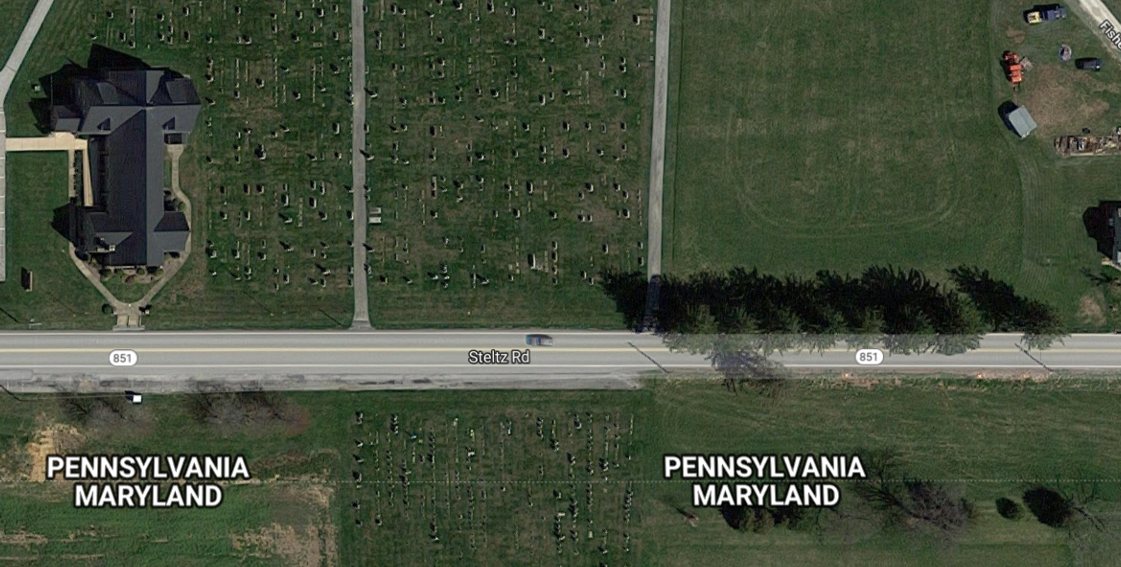 A week ago, I was off to a Presbytery meeting where, among other things, LPC's own Casey Huckel was examined and received by the Presbytery as a candidate for ordained pastoral ministry.  Of course, Casey's examination and reception were the highlight of the meeting for our LPC delegation, but not the only highlight.  Yes, we are Presbyterians and sometimes it seems we are just a bit taken with our "decently and in order" ways.  But debating procedural minutiae or hearing reports of God's astounding work in the mission field, there was a good spirit and strong hope in our meeting together.
I like this Presbytery of the East.
We met at the Bethlehem Stetz Reformed Church, EPC, mailing address in Glen Rock, PA.  The church's website says, "Just four miles west of New Freedom, PA, on State Route 851."  No offense meant, but it felt pretty much like the middle of nowhere – the rolling hills of the southern York County farmland.
It turns out that this nowhere location for a church building has meant something important, and maybe in its time something to give offense. Continue reading →