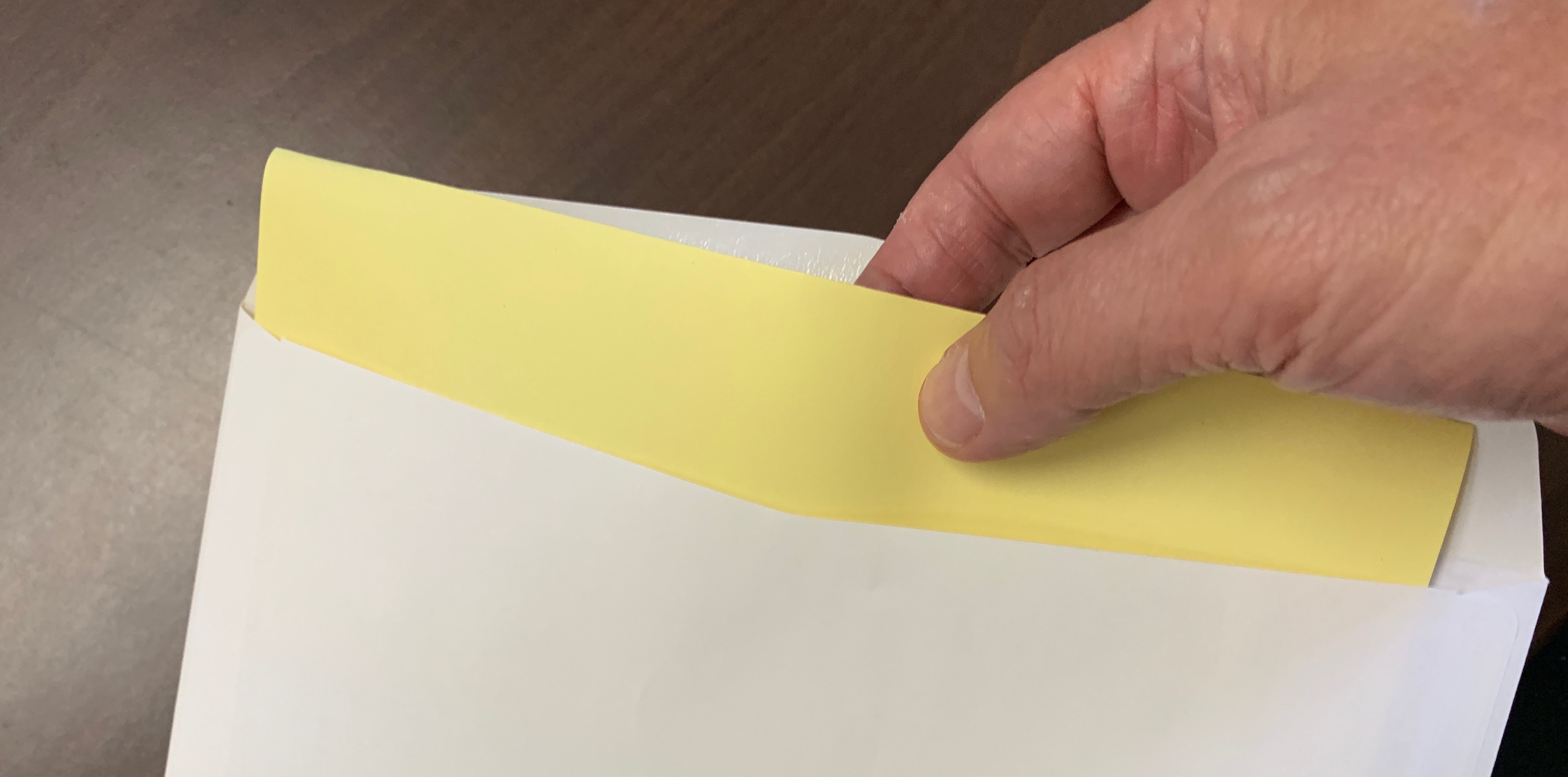 You may have missed the news.  Just this last month the Hymn Society in the U.S. and Canada announced the greatest hymn of all time.  Yes, I clicked on the bait.
It turns out that the hymn society has an annual conference, and no one outside of the small group of people who attend hymn conferences much care about it, or about the Hymn Society, for that matter.  They decided they'd try for a little free P.R., and someone came up with a March Madness-like bracketed tournament to decide the greatest hymn of all time.
They started with four divisions, each with eight seeded hymns.  Hymns were picked and seeded based on hymnal references, online hits and other criteria.  They included data from sites that track both contemporary and traditional hymns and praise songs, so there was at least some attempt to go beyond the songs with which one might imagine those who attend hymn society conferences are most familiar.
The first few rounds of the tournament were based on on-line voting and the final rounds were based on live voting at the hymn conference, as well as continued on-line voting.  The eventual winner was a number one seed that took out "Amazing Grace," "Be Thou My Vision," "O Come, All Ye Faithful," and "O Come, O Come, Emmanuel" on the way to the championship.
I would have done no better in the Hymn Society tournament than I typically do with NCAA basketball.
I have nothing against the eventual winner, but it's like a year when Duke or a John Wooden UCLA team takes March Madness.  Not much of a surprise.
Okay, the winner is…
You may read more about the tourney here, Greatest Hymn Tournament, or take a look at the last few rounds by clicking the graphic at the bottom of the page.
The Hymn Society in the United States and Canada rose from its perpetual obscurity through a clever gimmick.  Good for them.  It worked because at least some of us in the United States and Canada know that hymn singing is important, commended, even commanded, by Scripture.  The Apostle Paul tells the Colossians that their life together is to be marked by the singing of "psalms, hymns, and spiritual songs, with thankfulness in your hearts to God" (Colossians 3:16).
Good hymns teach us and speak for us.  Hymn singing engages us heart, mind, body, and soul.
Hymns are important enough that we sometimes argue about them.
As we move into the fall season on September 8 with just a little more intentionality about broadening our congregational repertoire of praise, as our canon of hymns grows a bit larger, the point will not be to pout about whether or not we are singing my favorite or not. (Really? "Holy, Holy, Holy?"  It's nice and all, but best ever???) The point is to allow our hymn and song singing to teach us and speak for us, to engage us heart, mind, body, and soul. Even to rejoice when the hymn we sing, the instrument played, is not my favorite, but is my neighbor's.
Favorite hymn?  I have a few.  And the list changes almost day by day.
As of the moment I click post or send:
5.  Before the Throne of God Above (I have a strong and perfect plea, a great High Priest whose name is love.)
4.  Thine is the Glory (lo, Jesus greets us risen from the tomb, lovingly he greets us, scatters fear and gloom.)
3.  Be Thou My Vision (naught be all else to me save that thou art.)
2.  Come Thou Fount of Every Blessing (here I raise my Ebenezer, hither by thy help I've come.)
1.  In Christ Alone (from life's first cry, to final breath, Jesus commands my destiny.)
How about you? Are there some hymns that teach you and speak for you, that engage your heart, mind, body, and soul? Text, email, or message me. We'll have our own tournament.
See you Sunday