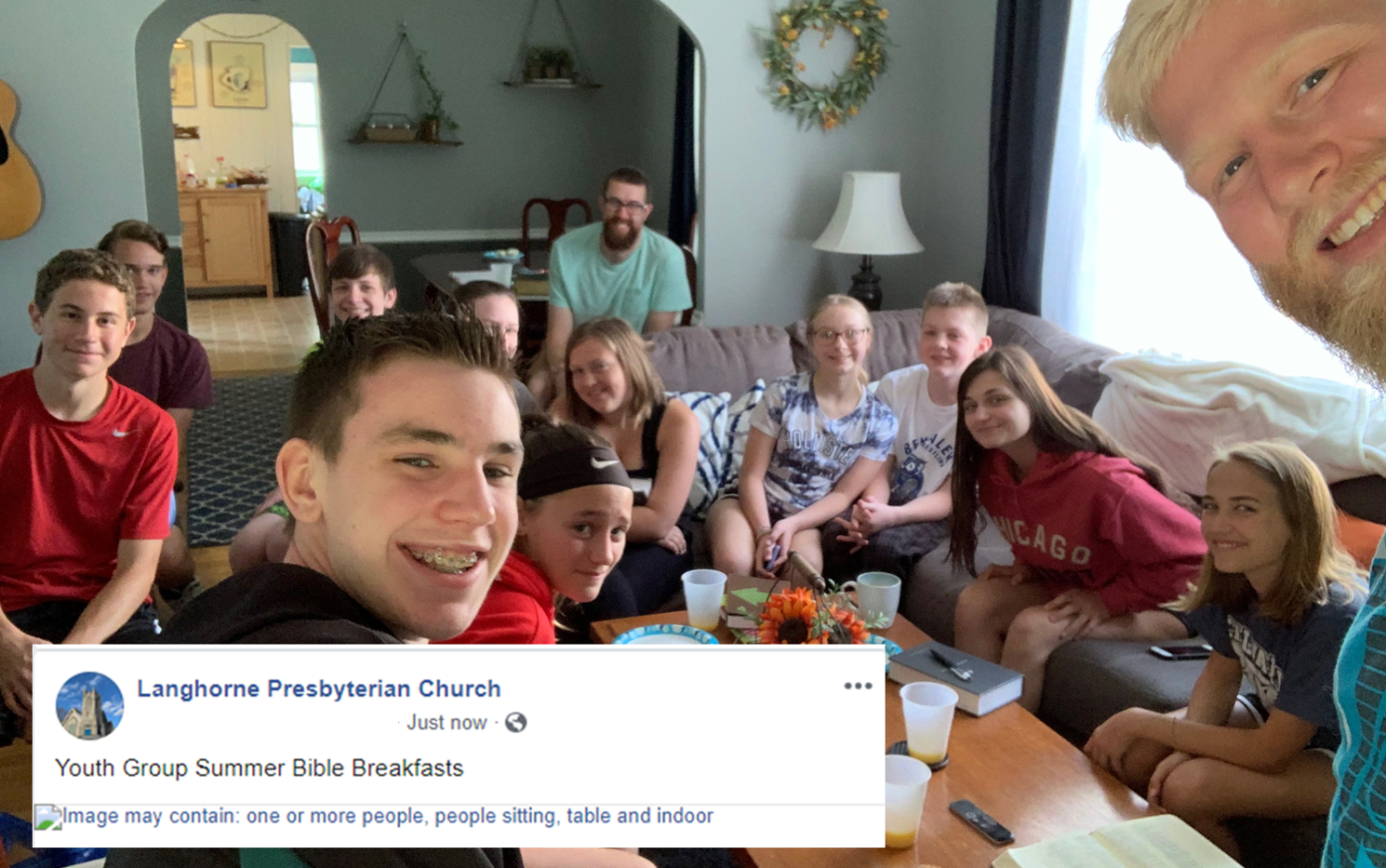 Facebook and its family of social media services, Instagram and WhatsApp, were a mess on Wednesday.  It turns out that you couldn't post your pictures for nine hours.  Twitter lit up. People were angry and some were seriously anxious. Nine hours with no new selfie?
I think this is what you call a first world problem.
For nine long hours on Wednesday I could upload may latest favorite picture of me, but the photo would not display on my feed. Rather, Mark Zuckerberg's robots scanned the photos and posted the verbal description of the photo that is used in a computer-generated voice description for the visually impaired.  Apparently, this is what the robots do with every photo we upload, it's just that we usually see the photo and not the written description of it.  No word as to whether this was some sort of work slowdown on the part of the robots or if any of them will be disciplined for their slack work on Wednesday.
While I wasn't angry and only mildly anxious, I became aware of this disruption in the world as we know it mid-morning on Wednesday.  Wednesday was the first day of this summer's youth group Bible Breakfasts at Tyler and Erica's house.  The summer has started well with the students diving into breakfast and Bible and some really good fellowship.  They're going to spend the summer with the wisdom of Proverbs.
Tyler sent me a text report on this good first morning along with a photo of the group gathered. I asked if I could share it on the LPC Facebook page, and when Tyler said yes, I got right to it. But the LPC Facebook page would not post the photo. Curious as to what this might mean – the end of the world as we know it? – I went to my Twitter feed and immediately felt the anger and the anxiety. Why weren't Zuckerberg's robots doing what they're paid to do?
Instead of a great picture of LPC students and leaders busy with Bible and breakfast, we got an empty image icon with a nine-word description: "one or more people, people sitting, table and indoor."
Zuckerberg's robot missed all that is important in the photo. The robot missed the smiles on the faces, the Bibles on the table, the leaders and students together; the joy in the room. The robot just doesn't get it.
The robots started doing their job correctly after nine hours of messing up. Maybe it was the arrival of the next shift or they just got tired of all the anger and anxiety thrown their way.
Of course, a robot, a digital scanning program, an insidiously evil algorithm, will never understand how good and pleasant it is when God's people gather (Psalm 133) or the joy of young and old together (Psalm 148).  And neither will we if we live our lives staring at a screen, anxious to upload the latest selfie from our carefully curated life.
One of the best ways we can help put an end to the world as we know it – a world of loneliness, anger, and anxiety – is to do exactly what our students do at Erica and Tyler's house on Wednesday mornings. Screens off, Bibles open, face to face, lives shared.  Robots know nothing about the joy and hope found in such a simple exercise, and, sadly, neither do many in our world – inside and outside the church.
There are opportunities right now at LPC for screens off, Bibles open, face to face, lives shared times together.  And we'll make more if we need to. Text me or Facebook Message me – or see me face to face on Sunday!
The nine words chosen by the robot hardly describe it: this wonderful way we'll help put an end to our world as we now know it.
See you Sunday!